Best Mattress Protectors for Airbnb for 2023
After we published the article for Best Airbnb Towels & Sheets, we got many messages with the question – which Mattress Protectors for Airbnb are the best. Well, in this article we will share with you our favourites.
Best Mattress Protectors for Airbnb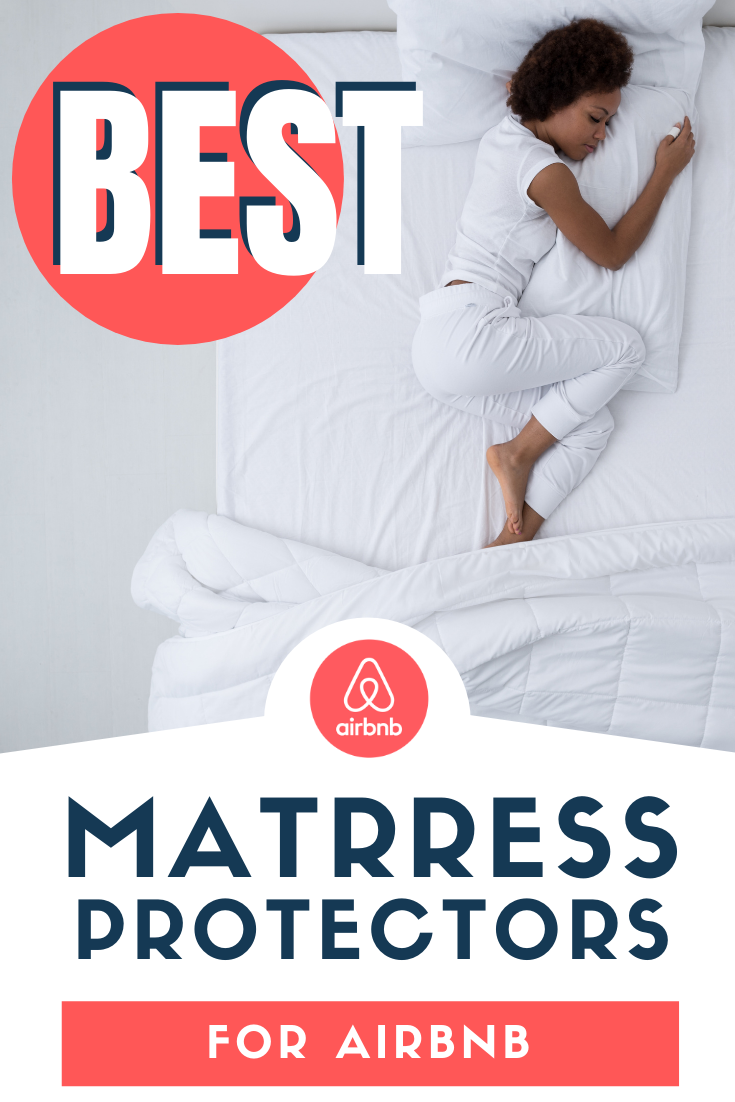 First on the list is maybe the best one we have used and is made by California Design Den. Their products are simply amazing, but a bit pricy.
Enhances your mattress life and protects its warranty. A proven barrier against allergens, dust mites, liquids and all bodily fluids. Best for those with toddlers, kids, pets or allergies.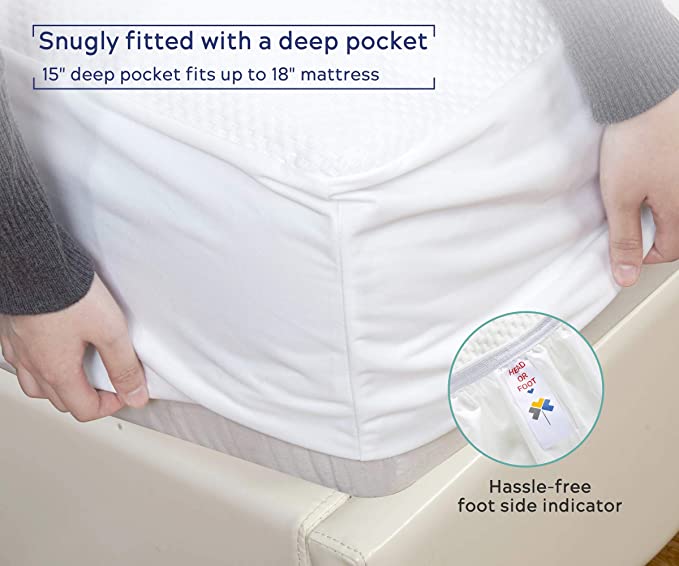 Buy it from Amazon
CraftoXo Waterproof Mattress Protector – CHEAPER!
100% Waterproof Cotton Breathable Mattress Pad Cover, Deep Pocket, Vinyl Free. Measures exact size that fit up to 18 inches deep. It has a fitted cover style design with elastic for better fitting, 100% Terry Cotton Fabric with liquid block lining.
Mattresses tend to be the breathing ground especially if you have babies around who spill and pee over it. CraftoXo waterproof mattress protector is the best shield against stains. It efficiently keeps the free away from your mattress.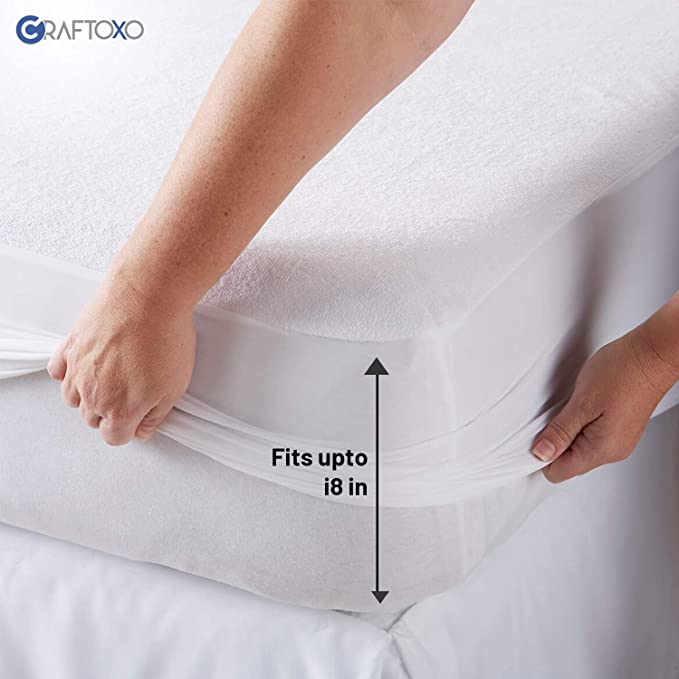 Buy it from Amazon
The last mattress protector that we gonna recommend is the cheapest of the three but also very good. We use this one for the listing that gets many short stays and we are changing and washing it often. No problems.
If you are on a tight budget or your bookings are short, for less than 20$ this is the best mattress protector for your airbnb.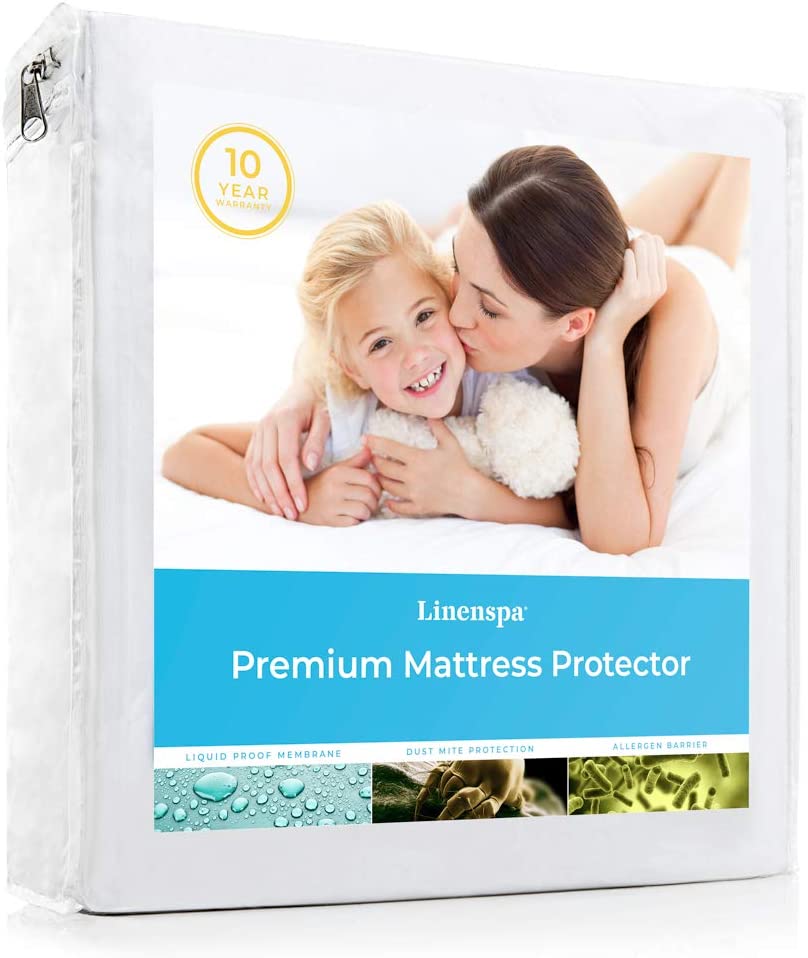 Buy it from Amazon
As an Amazon Associate, I may earn commission from qualifying purchases.