21+ Customer Complaint Examples
Probably you had a rough day at some office and looking for an inspiration with these customer complaint examples for your upcoming Google review. These complaints are by real people for who obviously didn't have their best time that day.
Legend for Customer Complaint Examples
Manager name – MN
Company Name – CN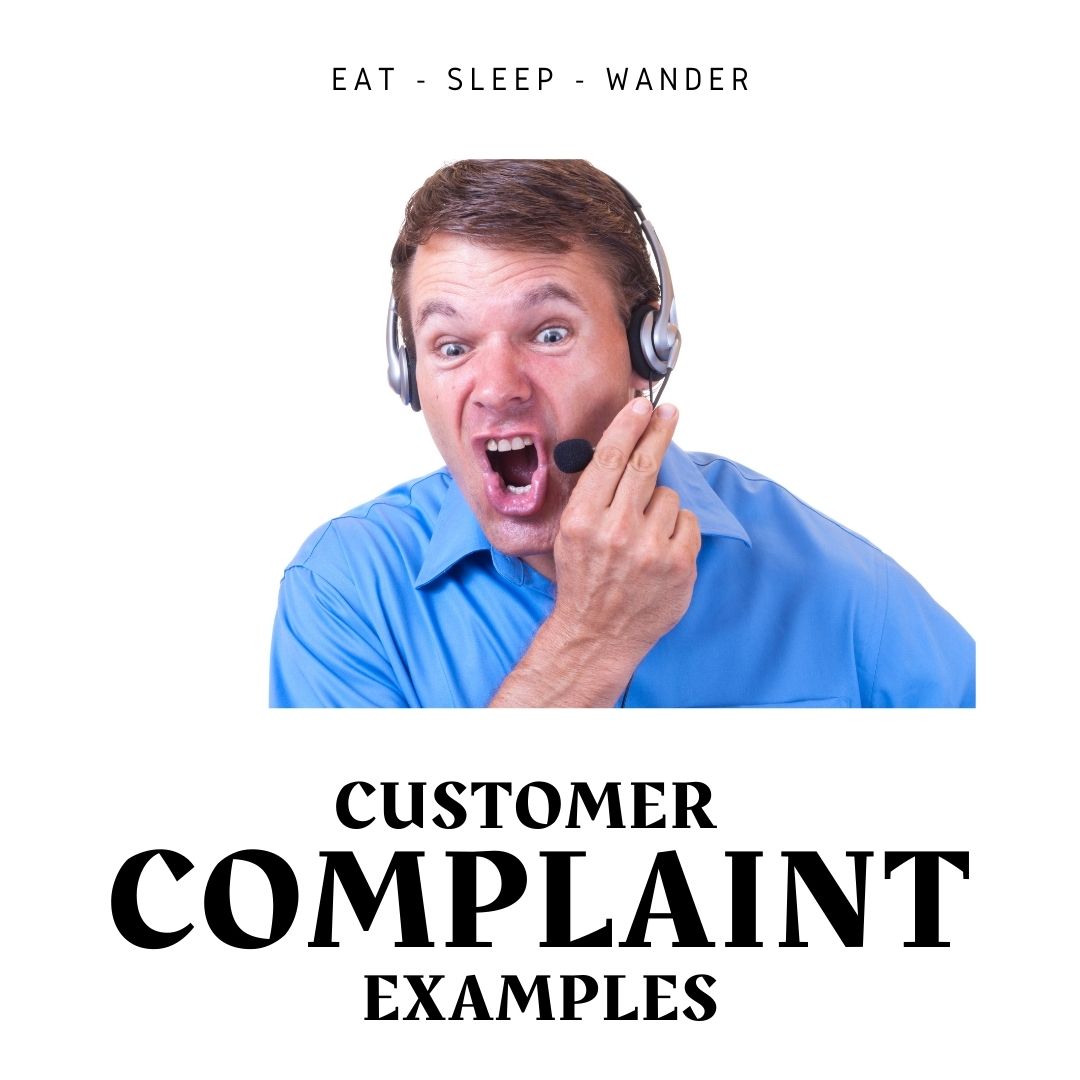 Customer Complaint Examples
01. The absolute WORST branch in this city and it's not even close. Consistently has terrible wait times, one or NO tellers present at any given moment. Simple transactions concerning the teller take anywhere between 20-40 minutes because no one is ever available. If you need something done please give yourself at least an hour. If they moved any slower in here they'd be moving backwards.
02. Horrible it's literally 3 cashier 2 customer and i been waiting for 15 mins one cashier told me hold she counting down her entire draw and the manager is sitting right next her and the other cashier just waking back and forth
03. The ladies at this bank will treat you like hot garbage if you need help with the most basic of things. They treat you like some pariah outcast with leprosy, will not greet you or say thank you. They keep their eyes down the entire time they interact with you.
04. Horrible service. Had to wait over an hour for opening a new account!!!! Talk about customer service even before stepping in !!!
05. They are slow, need more help. Not professional, no good customer services at all. They act like it's their money when you close your accounts.
06. Service quality is very poor. Attitude is not good. Inefficient work. Always procrastination.
07. I was asked to visit a financial center last friday by the customer services to resolve an issue with online banking. The lady who assisted me was supposed to verify my ID and call directly to the fraud department to verify. Yet, she did not call the department and when I was having this issue with logging in my online account and called the customer services, she told me I should visit a financial center and make sure they call them this time so I can access to my account. The whole experience with (CN) was an absolute torture.
08. She is condescending and has a disgusting personality. When ever I call she want to know everything before the transfer. She is very negative for this company. Please send her somewhere else.
09. There is a woman who is not respectable and does not know the escalation of any customer enters and expel customers in its way, I do not want to go back to this bank again because he is an employee of such a woman there is no customer service.
10. Awful. Treated with so much unprofessionalism, rudnes and disrespect. Manager (MN), maybe I should close my account and take my business somewhere else?
More customer complaint examples on the next page…