4 Best Airbnb Slippers for your Guests in 2023
It has been a question asked many times on the forums for vacation rentals and the answer is yes. It is good to provide Airbnb slippers for your guests.
The slippers don't cost much but they can make huge difference. We all work for those 5 star reviews and offering slippers to your airbnb guests can help you get them.
Bellow you will find the airbnb slippers we are using and have used.
Best Airbnb Slippers for your Guests
20 Pairs Disposable Non-Slip Slippers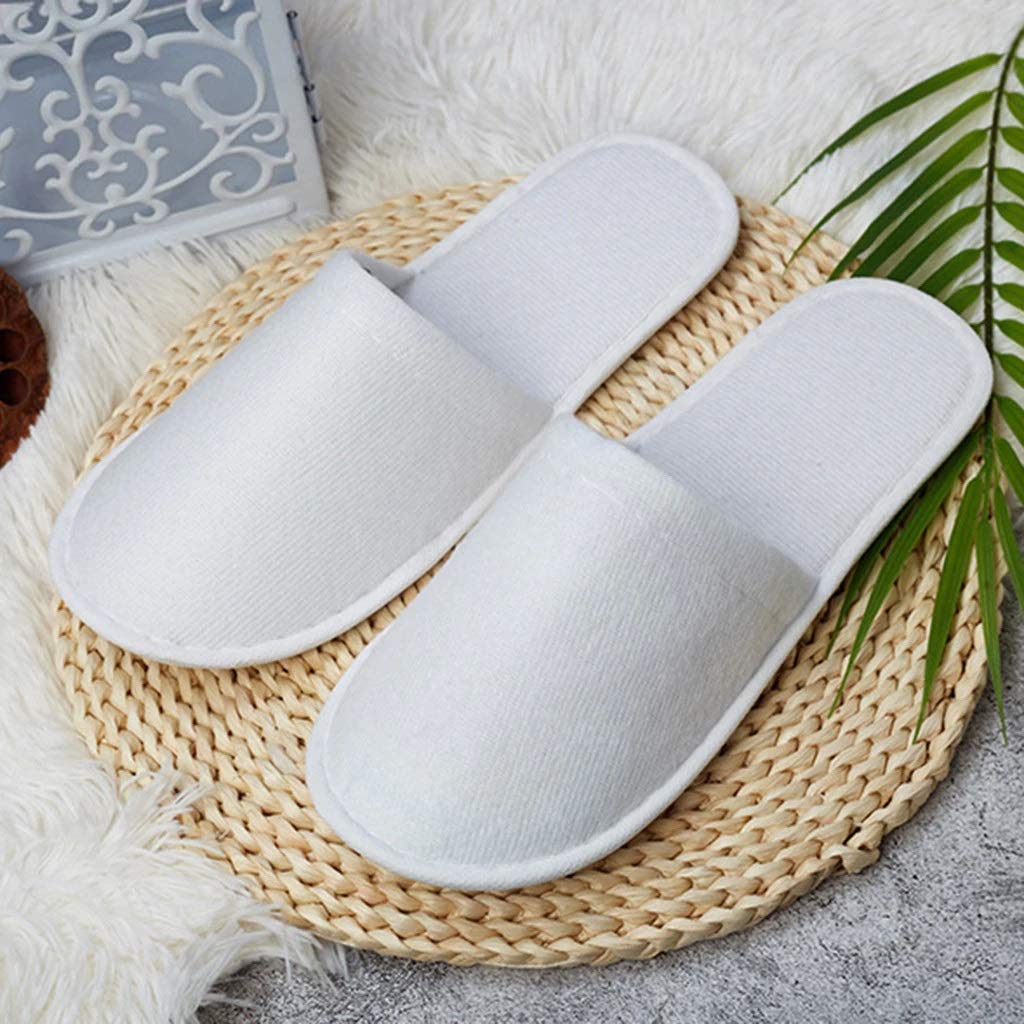 20 PAIRS PACK! Talk about great value for money, for a limited time you can get this pack at a great price, so your guests can enjoy professional comfort right at your vacation rental.
Buy the from Amazon for 19.99$
24-Pair Disposable Slippers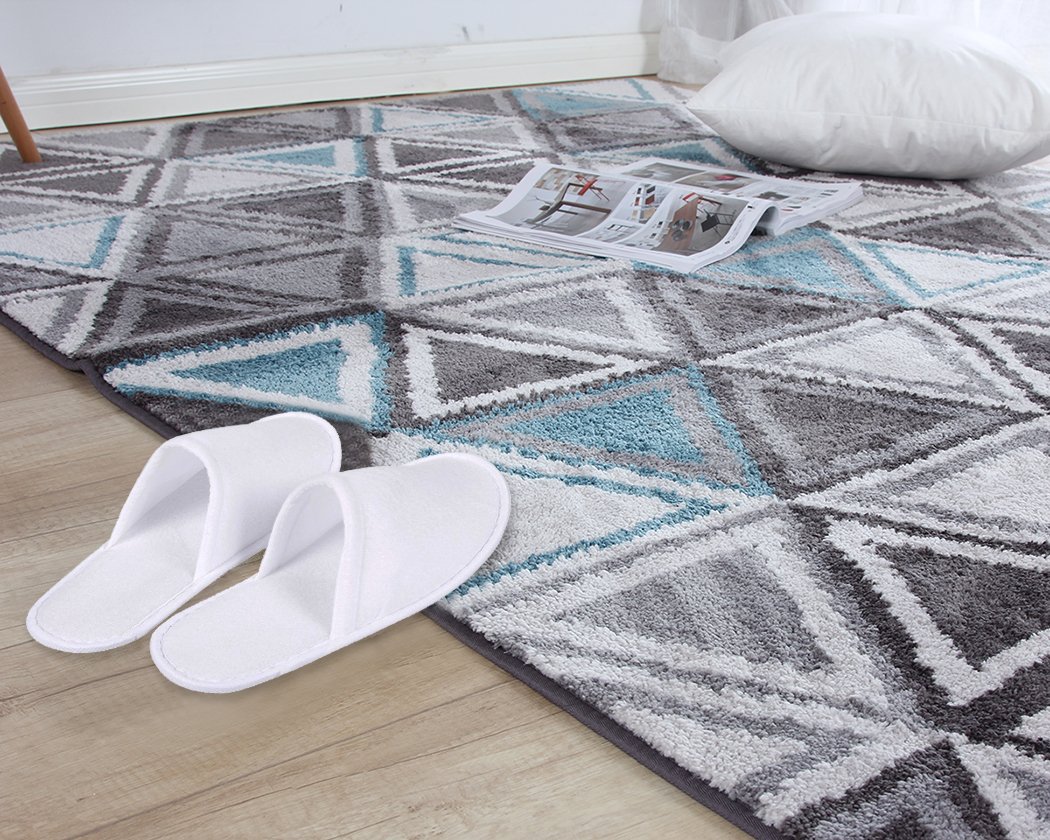 24 pairs of white disposable slippers. These slippers feature white fleece cloth uppers with a 5mm EVA sole. Textured sole prevents you from slipping!
Slippers each measure 11.2 x 0.2 x 4.5 inches; fits up to US Men's Size 10 and US Women's Size 11.
Airbnb slippers – 10 Pairs
Little bit more pricey, but definitely worth it for those extra dollars.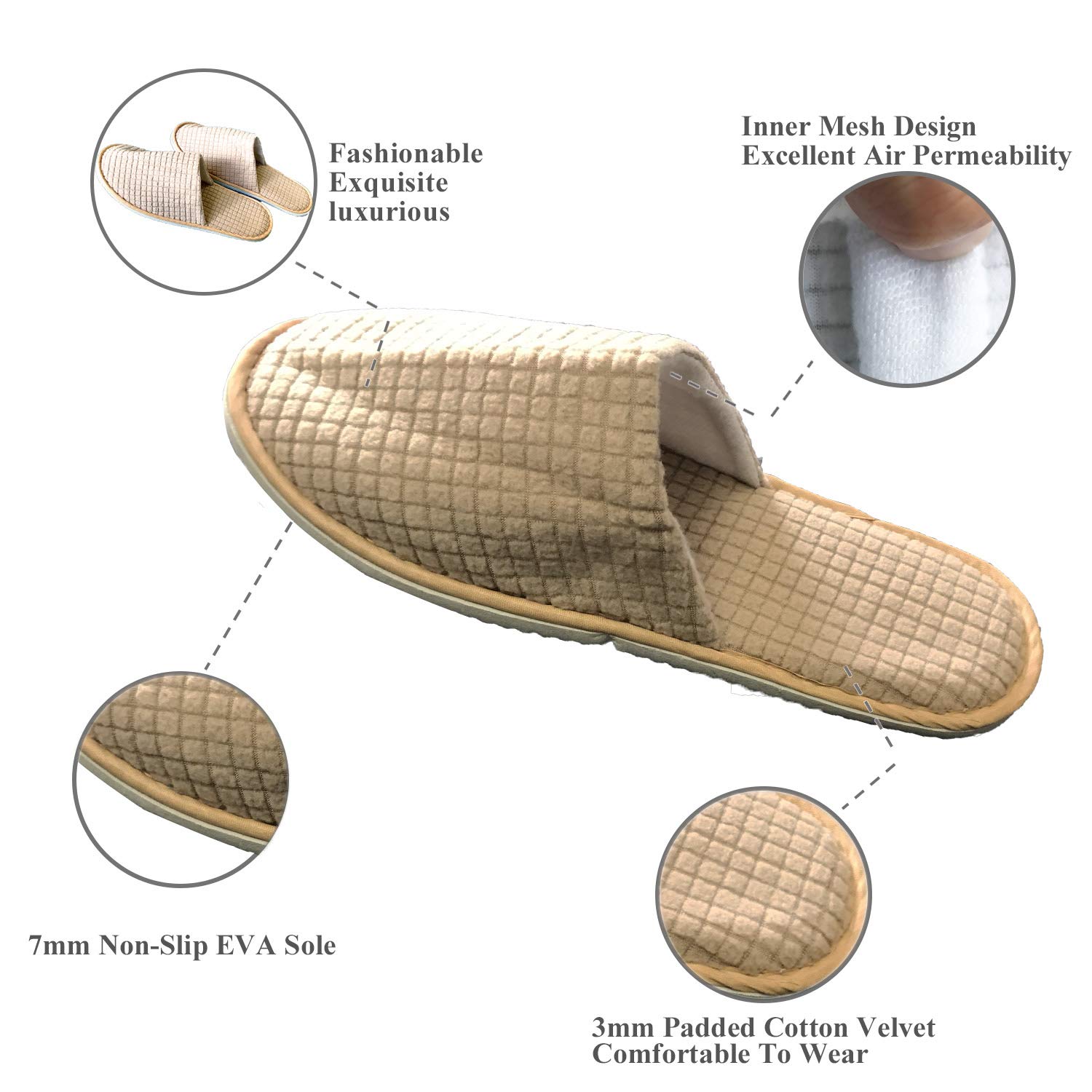 Each pack contains 10 pairs of closed-toe SPA slippers of general standard size, the size is 11.4 x 4.5 inch (29 cm x 10.5 cm). The universal size is designed according to hotel standards, suitable for most men and women. Each pair of slippers is equipped with a separate transparent packaging bag to keep the slippers clean.
Each are made of soft velvet cotton velvet material, 7mm thick sole, excellent comfort and touch of the ground. As a household slippers, it can be washed or machine washed, and can be reused many times.
Each pair of slippers is equipped with EVA non-slip soles to ensure that guests wearing slippers will not slip on the bathroom or any other dry or wet surface.
Tbestmax 24 Pair
Cheapest of them all, but does the job perfectly. We are currently using them.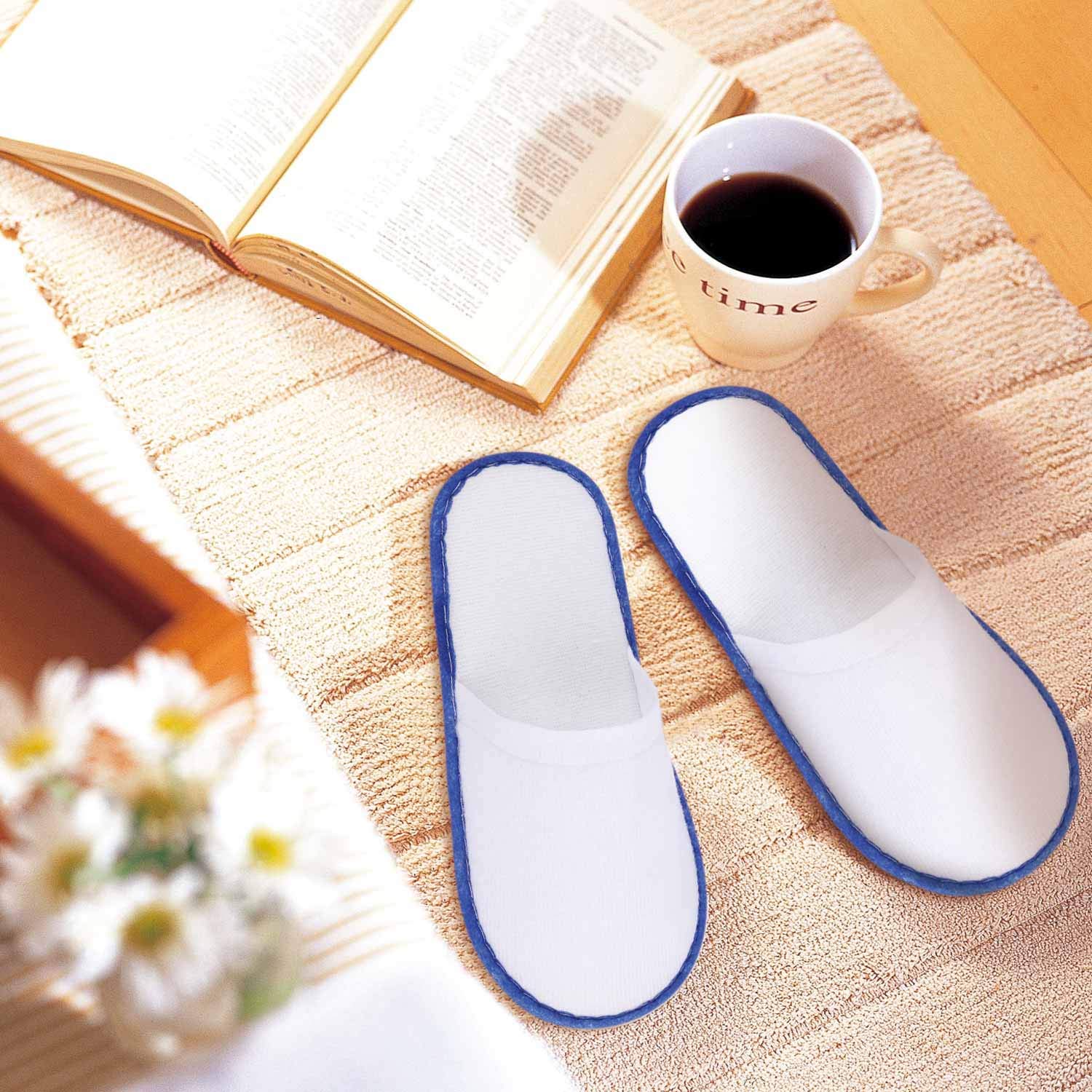 Suitable for all Women Men. Prepare it for your guests. About Men's 8.5 or Women's 11. 24 PACK bulk slippers in the package.Cheap but with high quality and large quantity.
Sold on Amazon for 17.99$