Things you need to know if visiting Sen Monorom
Perhaps for most of the travelers, Sen Monorom, the capital of Mondulkiri province, is not the first place to visit in Cambodia. Many don't even know about it and they are not even including it in their itinerary.
We took the mini van from Kampong Cham, which was a mistake. We should have gone with a bus because in the minivans you are driving with 21 people plus the driver and the vehicle is registered for 12. The price difference is only 0,5 / 1$, but we were thinking that the vans are faster and book one of them.
The first half of the journey to Sen Monorom is on dirt road, the second half is on paved one. The landscapes surrounding the road are amazing, green hills combined with red soil and various types of flora.
Sen Monorom is not like the other places in Cambodia. When you get off the bus there are no tuk tuk drivers offering ride to acommodations. Here you will have one or two guys offering a motorbike ride to the hotel you have booked. It shouldn't be more than 1$ even if it's outside of town like the Nature Lodge or Tree Lodge. To explore the town and its surroundings you will need a motorbike, as it is quite spread out. The maps you are handed when renting a bike, are not very helpful as they are all hand drawn and not very accurate.
Book a room in advance. Usually the budget lodges with nice bungalows get full quickly in main season. The prices can be higher than written in the guide books, add 2-3$ on top of them. We stayed in Phanyro Guesthouse for 8$ (double room) hot shower, clean and spacious rooms. Most of the staff don't speak English. There is no wifi in the room but you can sit in front of your door to get some signal.
There are few lodges that offer bungalows for 7-10$ like Tree Lodge or Happy Elephant. Nature Lodge is charging 25$ for the same thing.
We found a nice place to eat called Sovannkiri Restaurant and Guesthouse on the main road with fair prices, good food, friendly staff and good wifi. They also have rooms for 8$/night. If you are looking for cheap local food check out the market and grab some vegetarian dish for a dollar.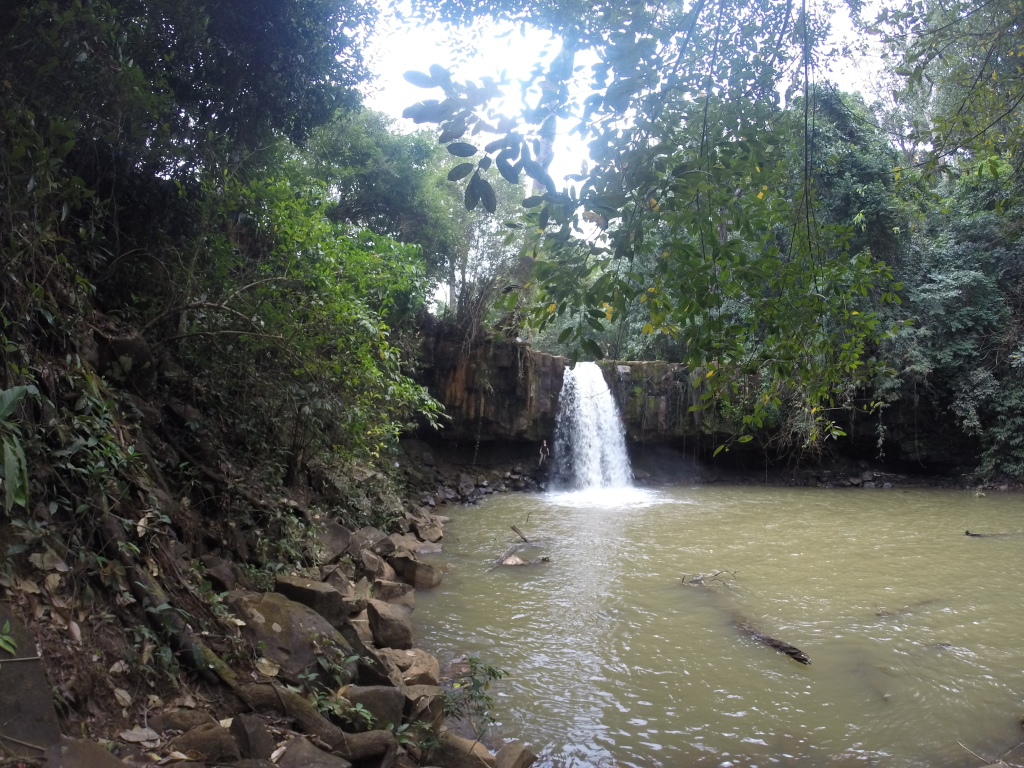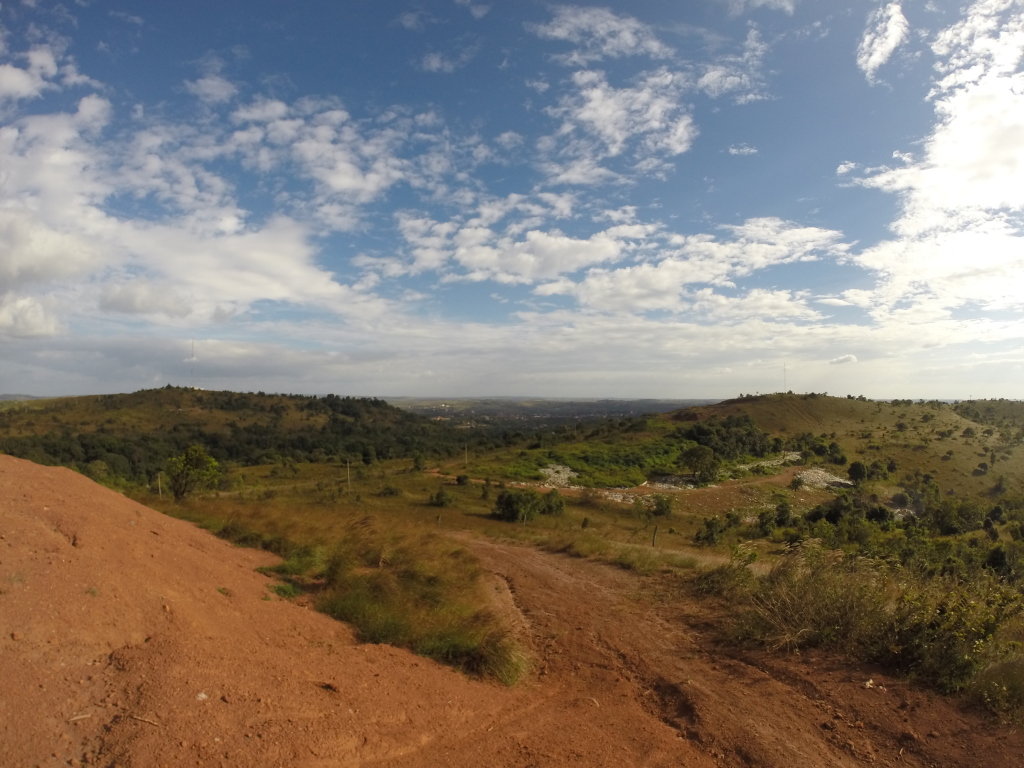 What to do:
On the hand drawn map all the things that are worth seeing in the area are marked. Not so many and they are pretty far from each other. Mondulkiri is a province for eco tourism and you can find many 2-3 days tours offering jungle trekking, see and feed the elephants, visit the indigenous Bunong people. Most of the waterfalls you can visit by yourself, just rent a motorbike. We didn't go on arranged tour because the price was over our budget. Instead, we rented a bike and drove to Sen Monorom waterfall located at the edge of the jungle where we saw an elephant and her owner, a nice Bunong man. We passed by Bunong villages but they were unfortunately empty.
It is said that this is the least visited province but that is not true. There are many big groups of students from AU, NZ, UK & US doing volunteer work here, paying lots of money for that. The locals say that the a foreign company organizes all of that and its primary objective is not to help the minorities and animals but to make money. Now there is another organization founded by the locals which is cheaper and is just for helping themselves.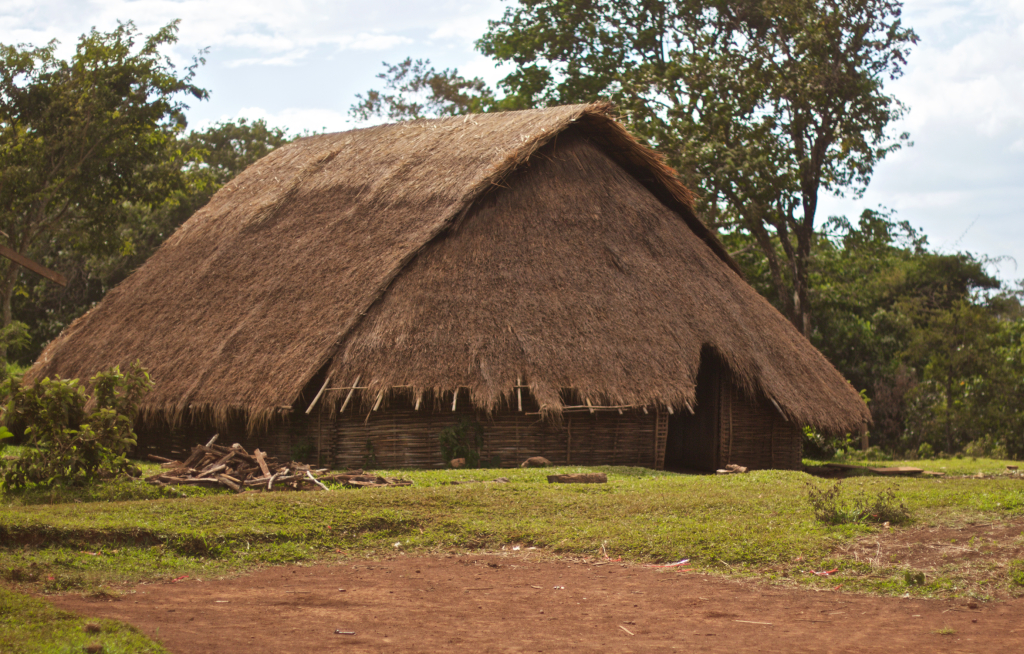 SaveSave