TOP 5 Small Caravans with ensuite (Toilet & Shower)
Since the idea of getting a caravan flew trough my head I got obsessed with the lifestyle, especially with small caravans that are suitable for long family trips. When we bought our Adria Aviva 360 DD the obsession increased.
I spend my time exploring the camping world online and planing our next adventure.
After becoming more active on instagram stories and publishing our caravanning adventure in South Germany, my followers started asking questions related to our new travel style. So, instead of answering separately, why not blog about it and everybody can get the answers.
My first caravanning blog post is for something that we were searching online for a long time before buying our wheels. Which are the best Small Caravans out there?
So, if you need an answer to this question, you are at the right place. Scroll bellow.
Small Caravans for families (w/ Toilet & Shower)
We will kick off with our favorite (because we have it) caravan and the one we can recommend with to anybody interested in buying it, because its modern, well done and for the ones with smaller budget.
Adria Aviva 360 DD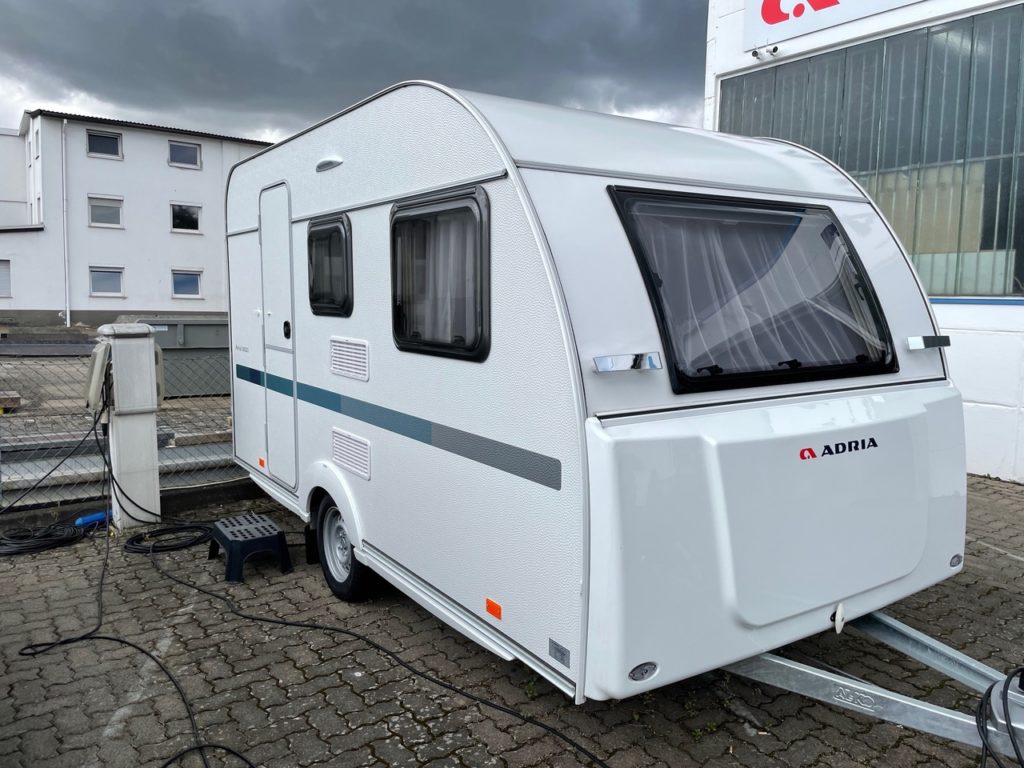 Aviva offers a whole new style of camping, with its many innovative features and stylish yet ultimately simple solutions, in the kitchen, bathrooms all wrapped up in a robust and highly practical caravan.
Video of our Caravanning trip with Adria Aviva 360DD
WEINSBERG Cara One 390 QD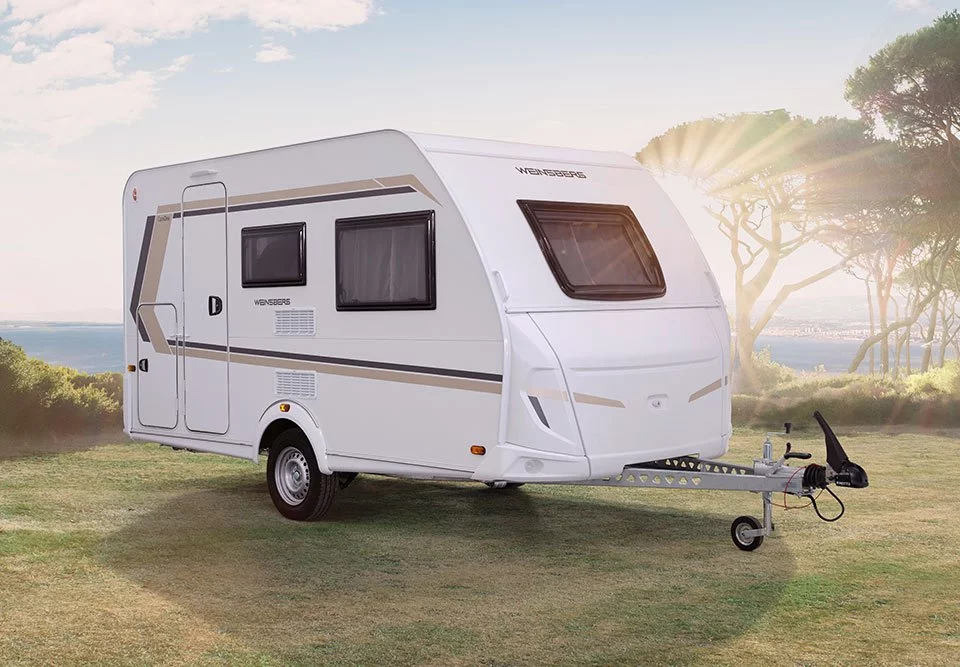 Caravan fans will get their money's worth in the new CaraOne. The layout makes efficient use of the available space and creates an unparalleled impression of space. 
Hobby ONTOUR – 390 SF – Luxury Small Caravans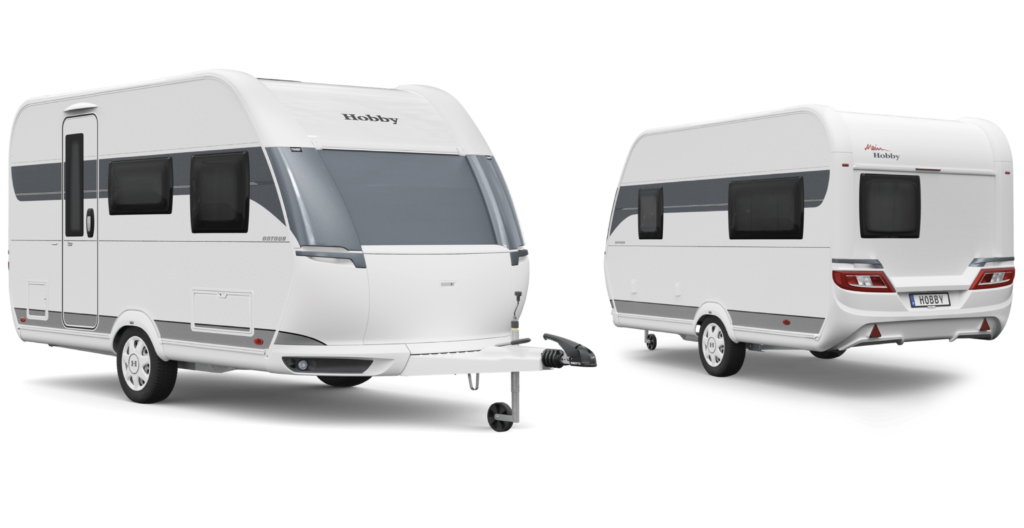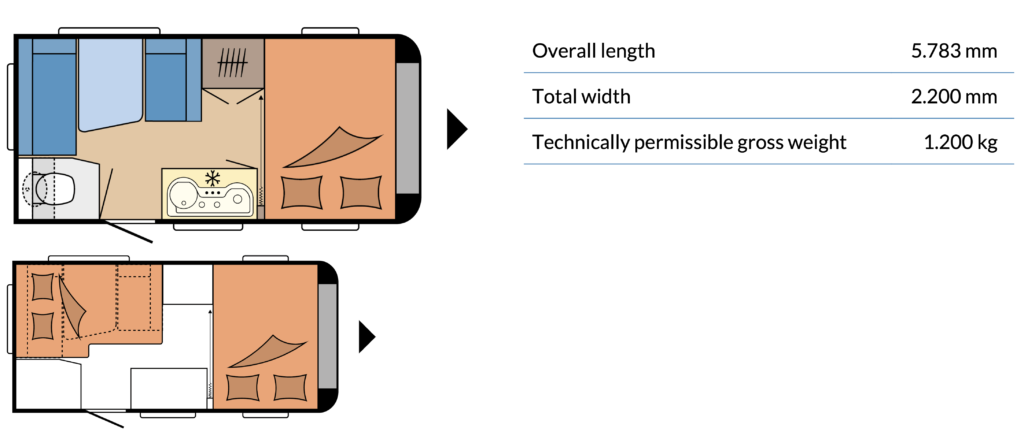 Effortless travel – with everything that's important to you. The Hobby ONTOUR is always ready for a spontaneous trip into the wide blue yonder. From as little as 1,200 kg and 2.20 m in width, the compact Hobby ONTOUR is the perfect caravan however small your towing vehicle.
Fendt BIANCO ACTIV 390 FHS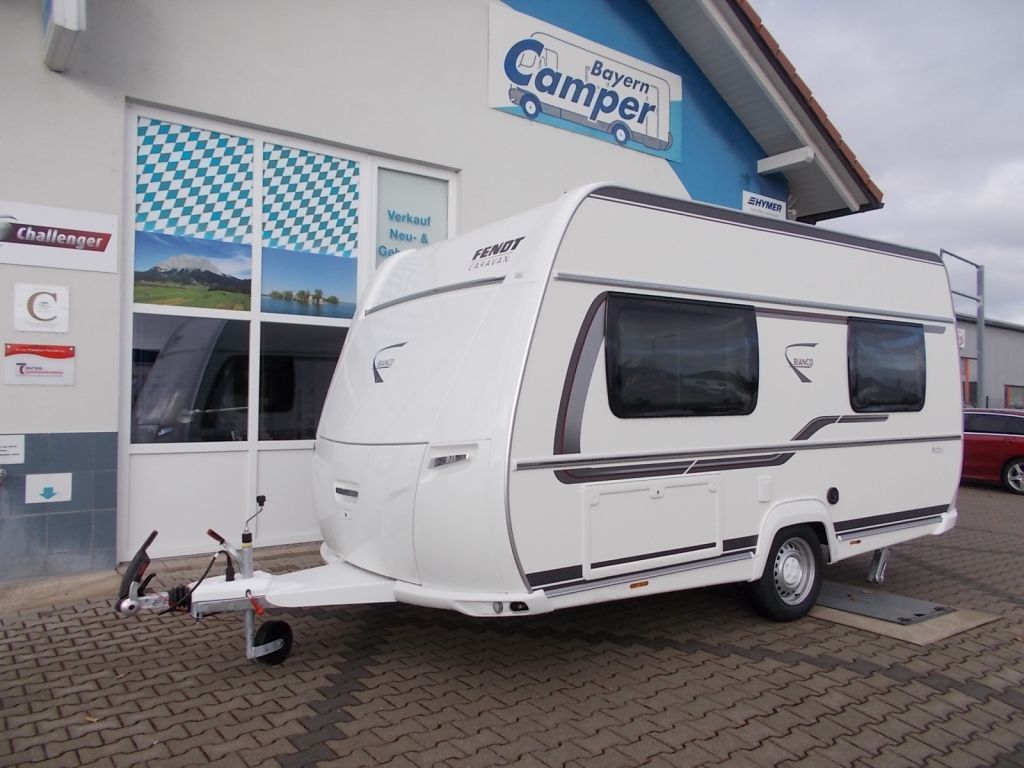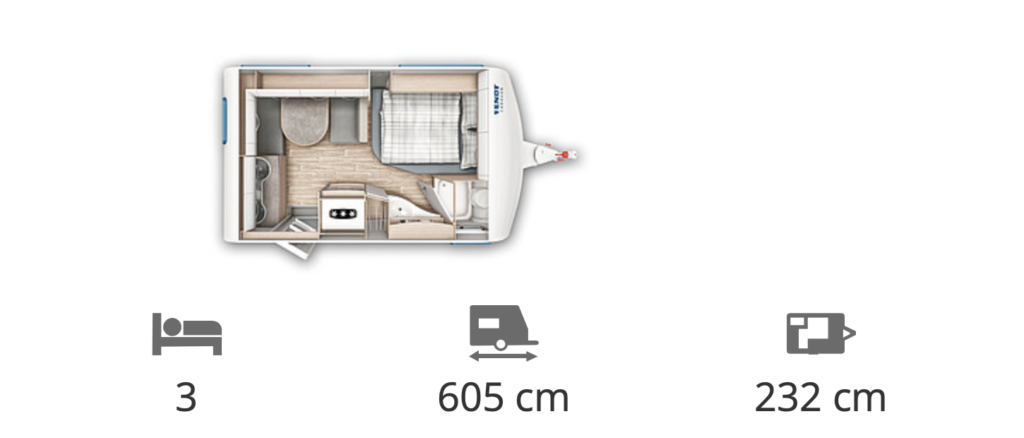 Bailey Discovery D4-2