How to Get to Galicnik Village, Macedonia
Why, when and how to get to Galicnik, the most popular village in Macedonia?
Galicnik is a place where you can discover old Macedonian traditions and culture, hike trough an amazing nature, eat the best cheese from the country and experience one of the best European traditional festivals, the Galicnik Wedding.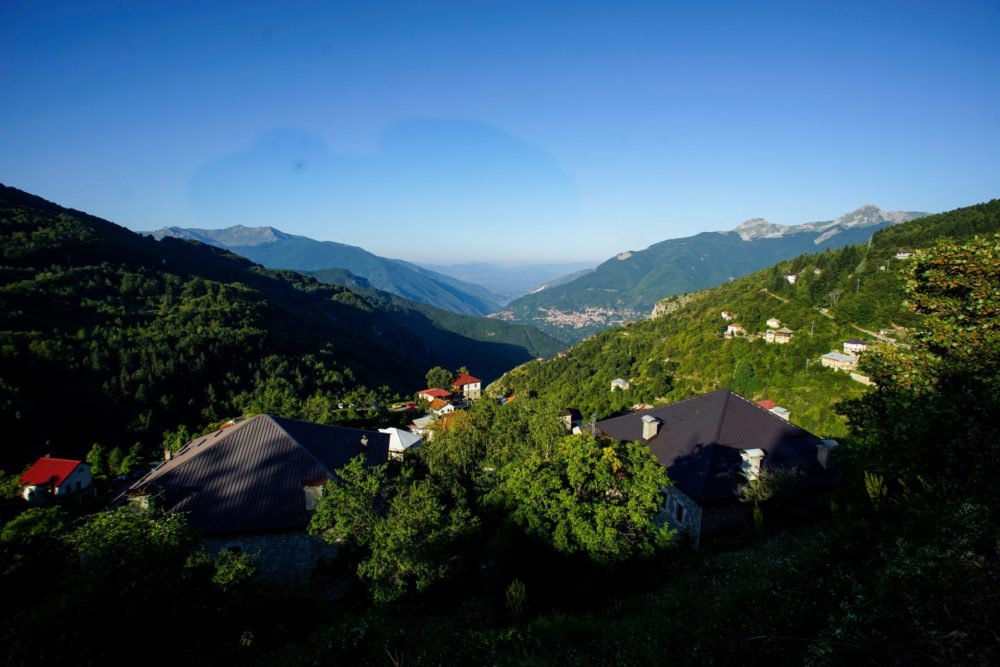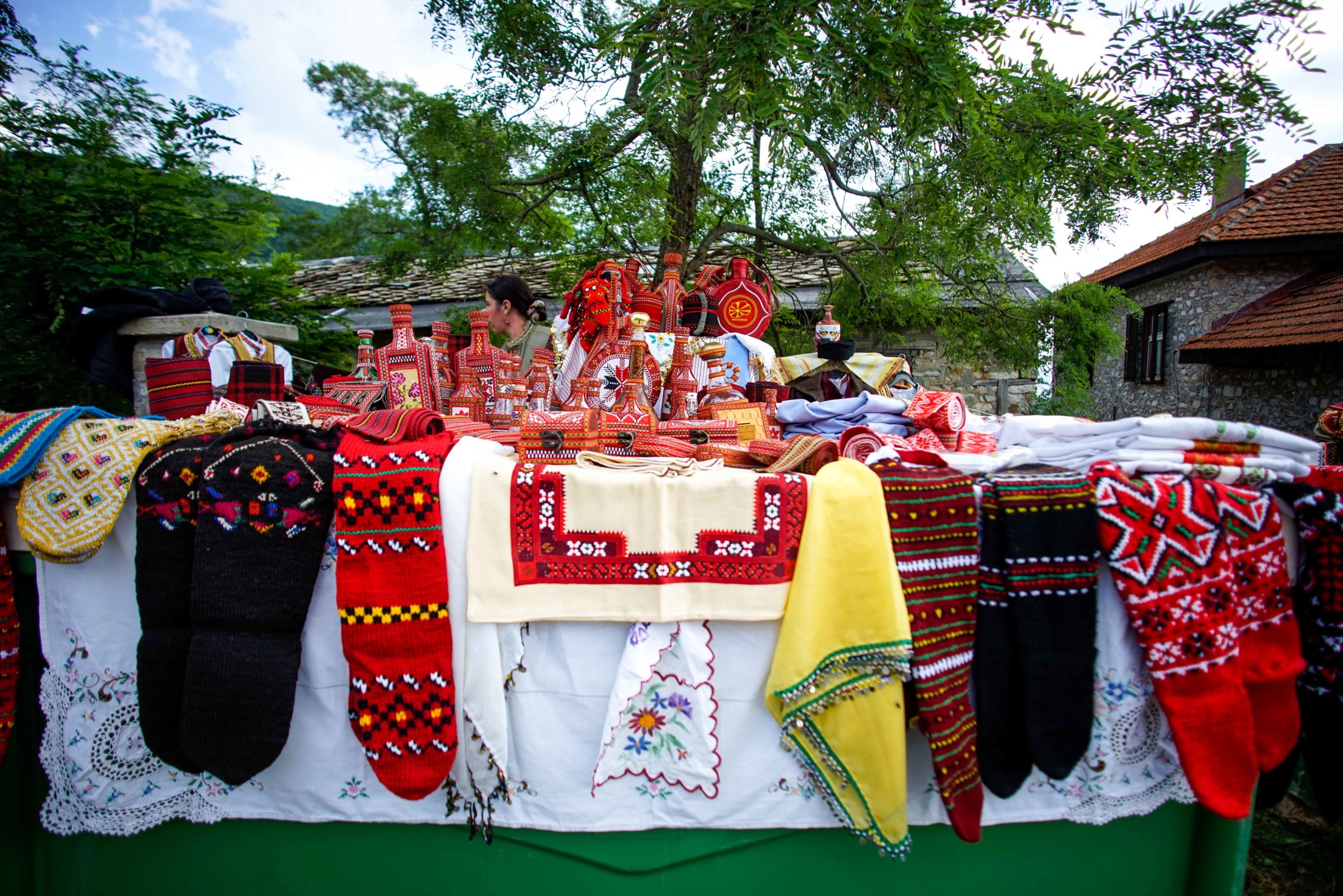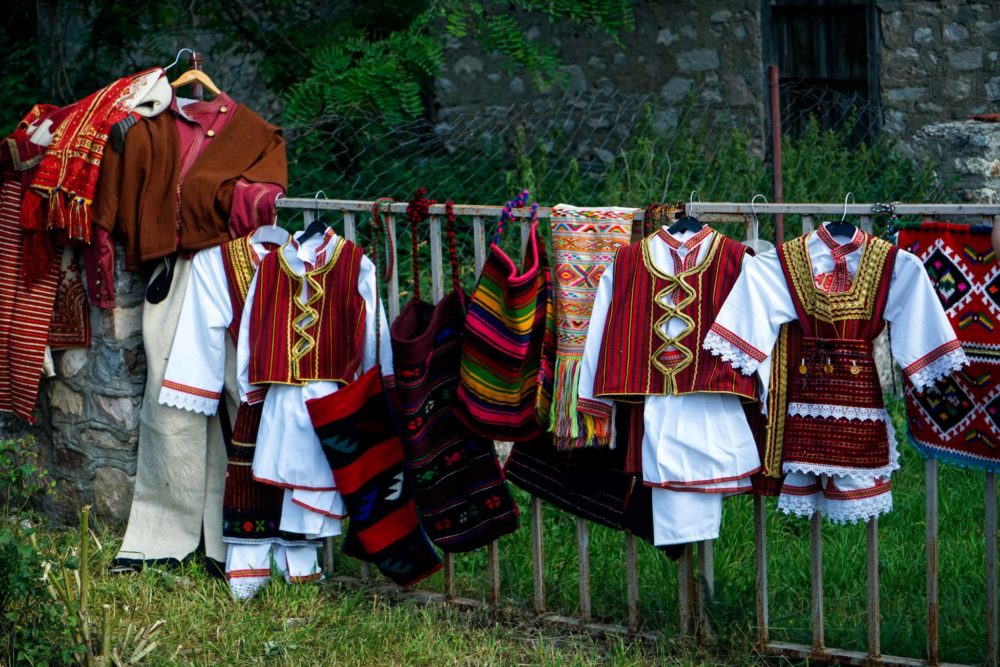 Even though the village is so popular getting there can be difficult. We asked around how to get to Galicnik and also tried some possibilities by ourselves to see which one is the best so we can help our readers and guests in the apartments in Skopje.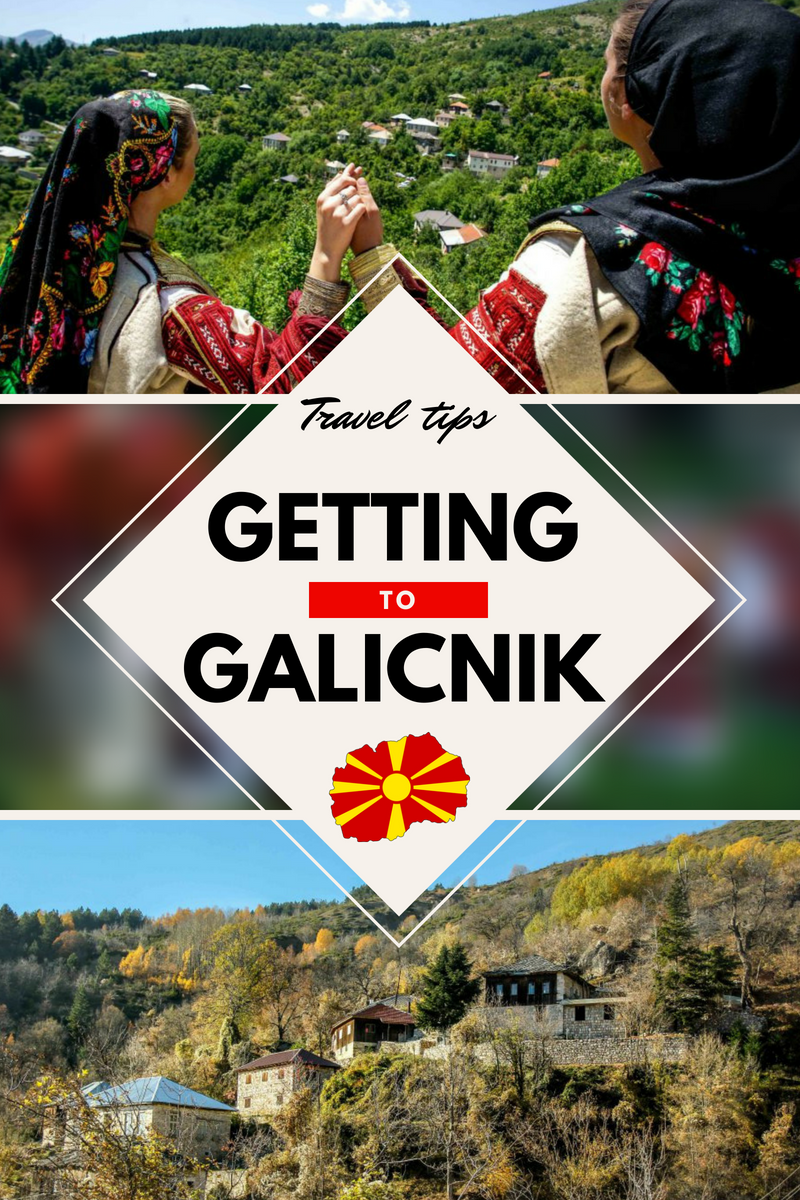 4 Ways How to Get to Galicnik
1. By bus + taxi or hitch hike
Going by Bus to Galicnik can be a bit of hassle. You can get by bus to Mavrovo but from there you will need to find a taxi or hitch hike up to the village of Galicnik. We're currently searching for a local taxi driver from Mavrovo so that we can always pre-arrange the drive for our guests. We'll also share his contact here so you can get in touch for your trip.
You can get a bus from Skopje Central Station to Mavrovo every day from 6:30am / 9:30am / 2:45pm / 4:40pm and the price for one way is 300 Denars.
2. By Bus plus Hike
For the more adventurous travelers this is a nice way to get to the village. You will need to get the bus from Skopje that goes to Debar and Ohrid and ask the driver to notify you when he will be stopping in the village of Jance. You can get off there and start the one and a half hour hike towards Galicnik. The hike is easy so nothing to be afraid of.
3. Rent a car and explore
Going by car can be a nice experience since you can explore more. It is a beautiful scenic paved road that can be busy during summer season. The drive to Galicnik is part of our Skopje to Ohrid road trip itinerary that is an amazing experience.
4. Organized Day trip
We offer day trips to Galicnik to our guest and our readers and if you are interested in the prices, places we visit and other details check www.skopje-apartments.com/skopje-day-trips.
This year one of our friends, Ivan went to Galicnik to film the traditional annual wedding and took some photos…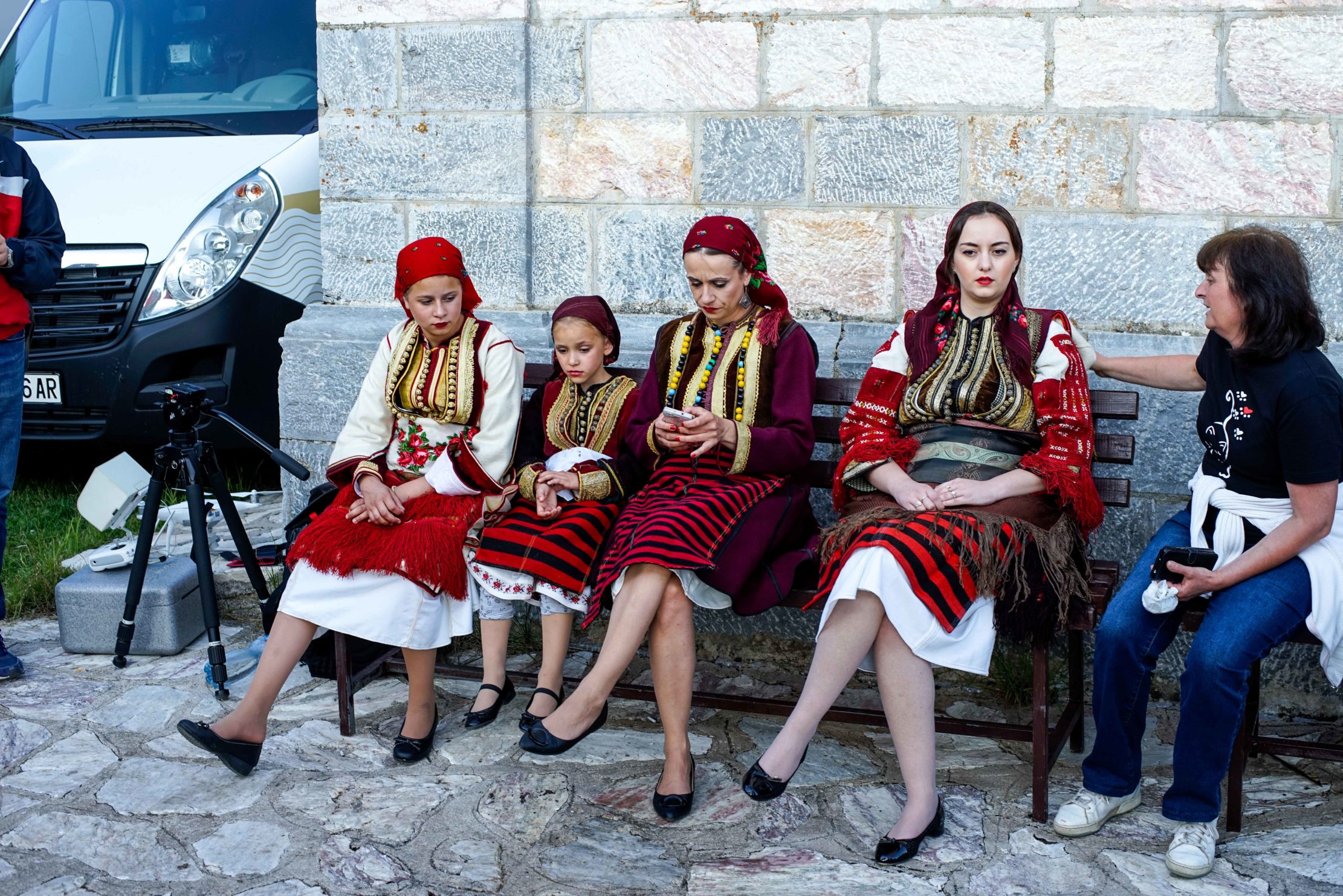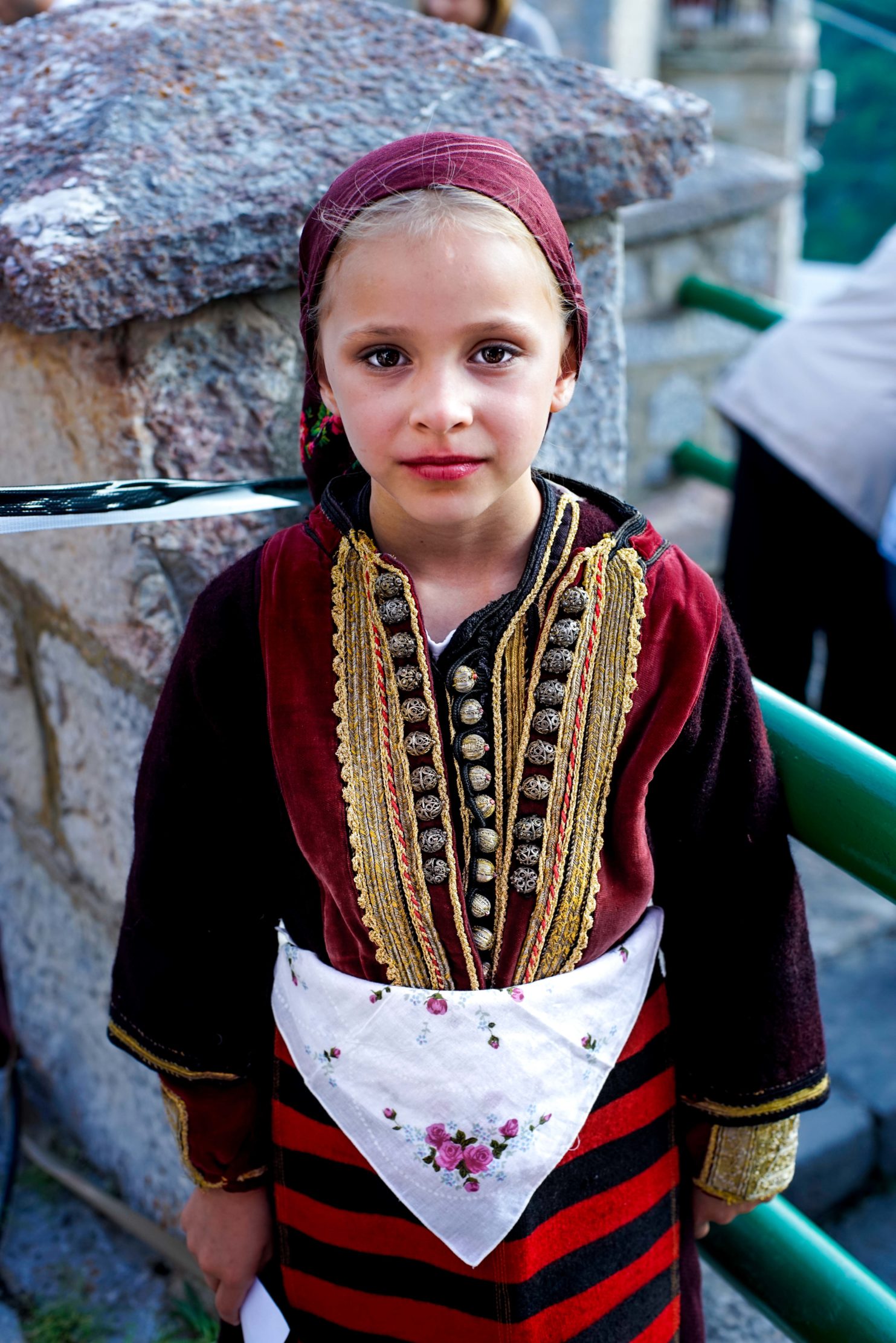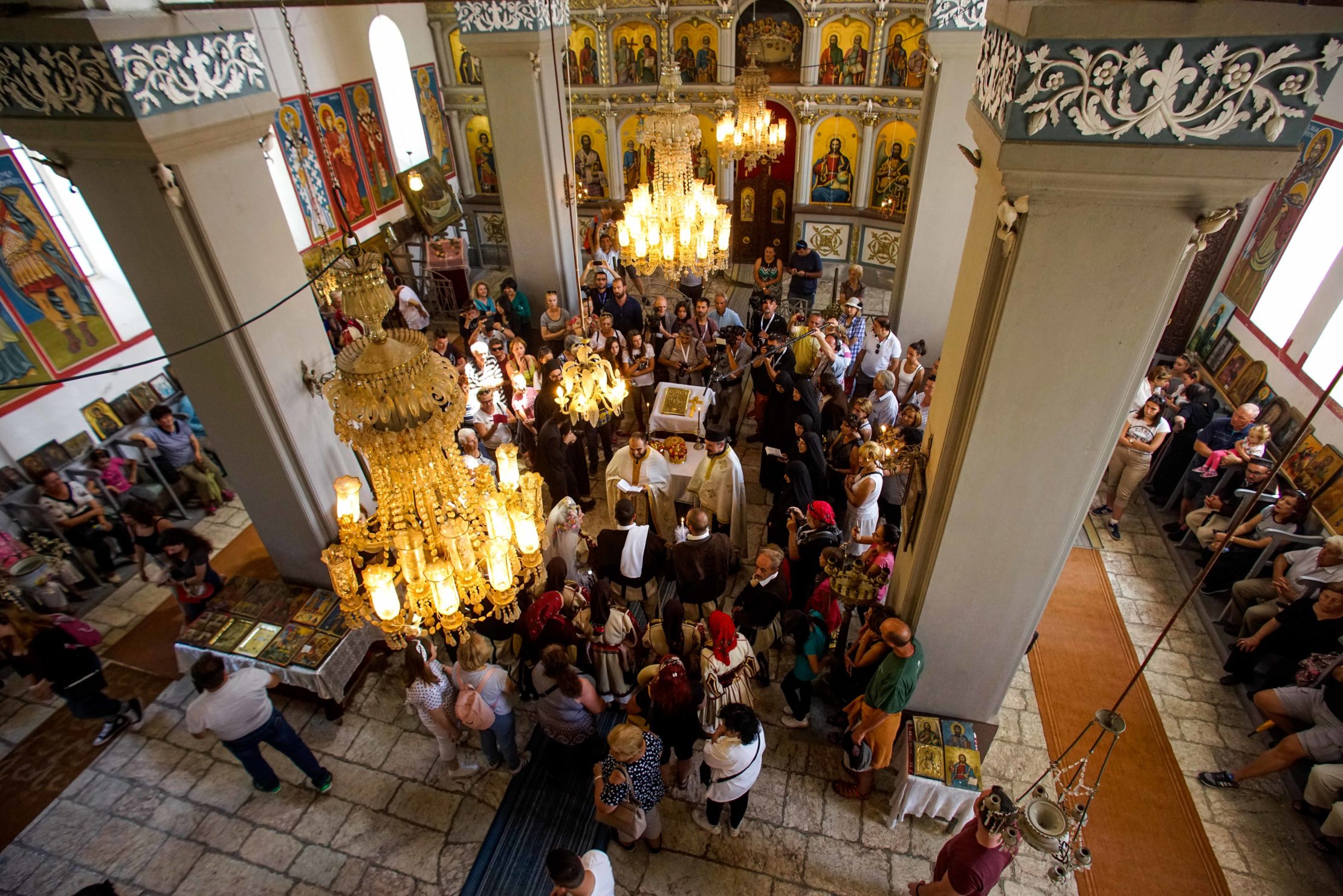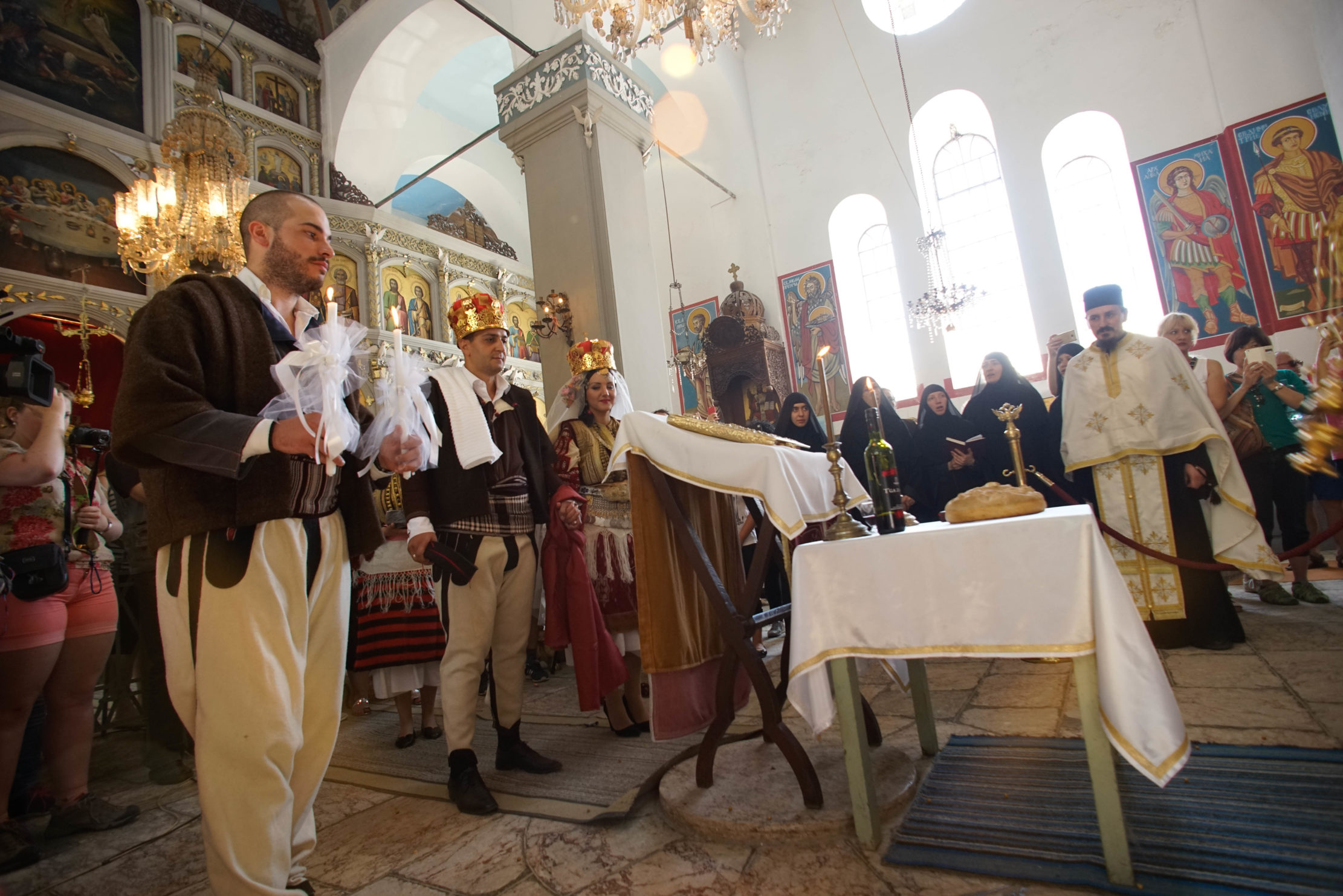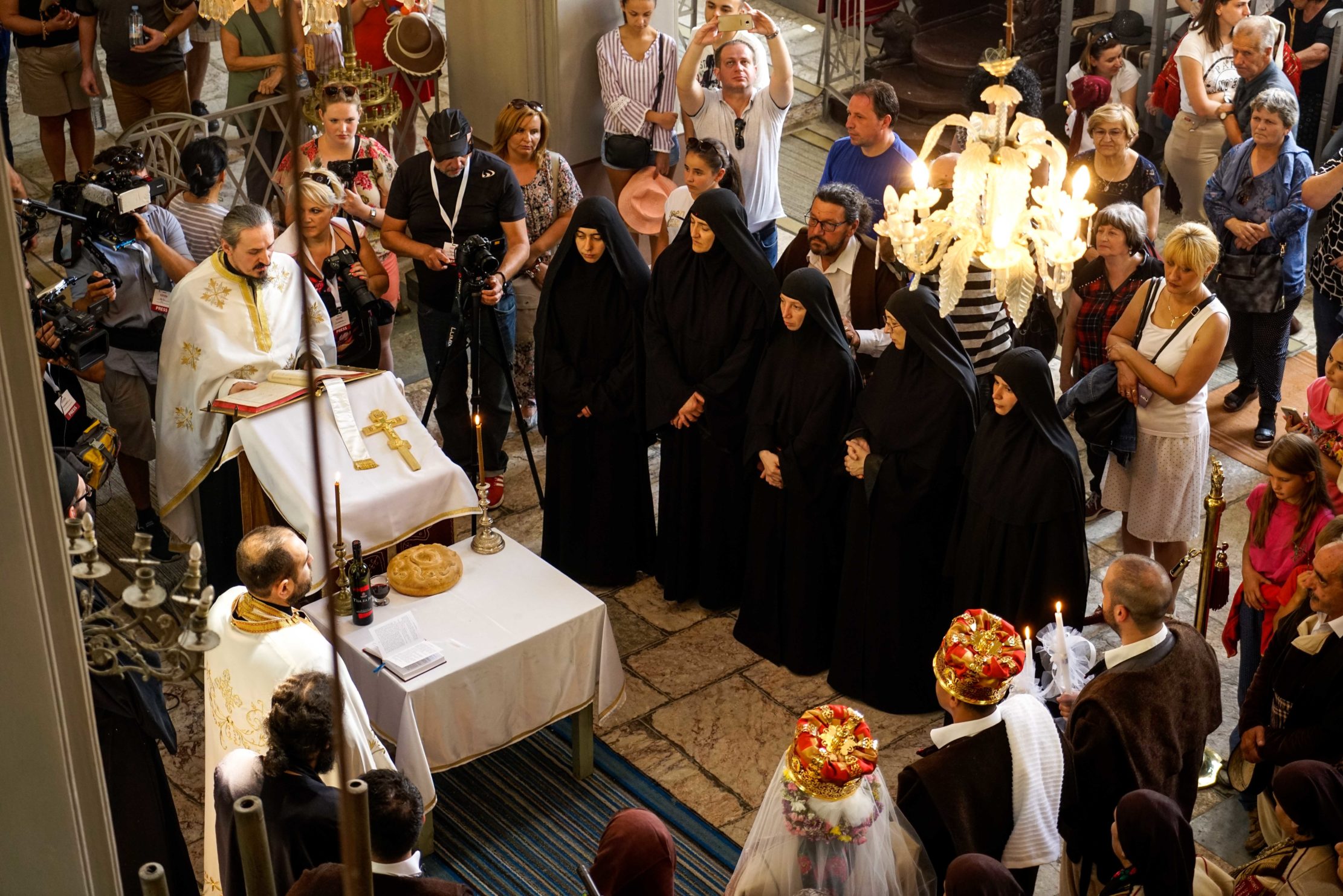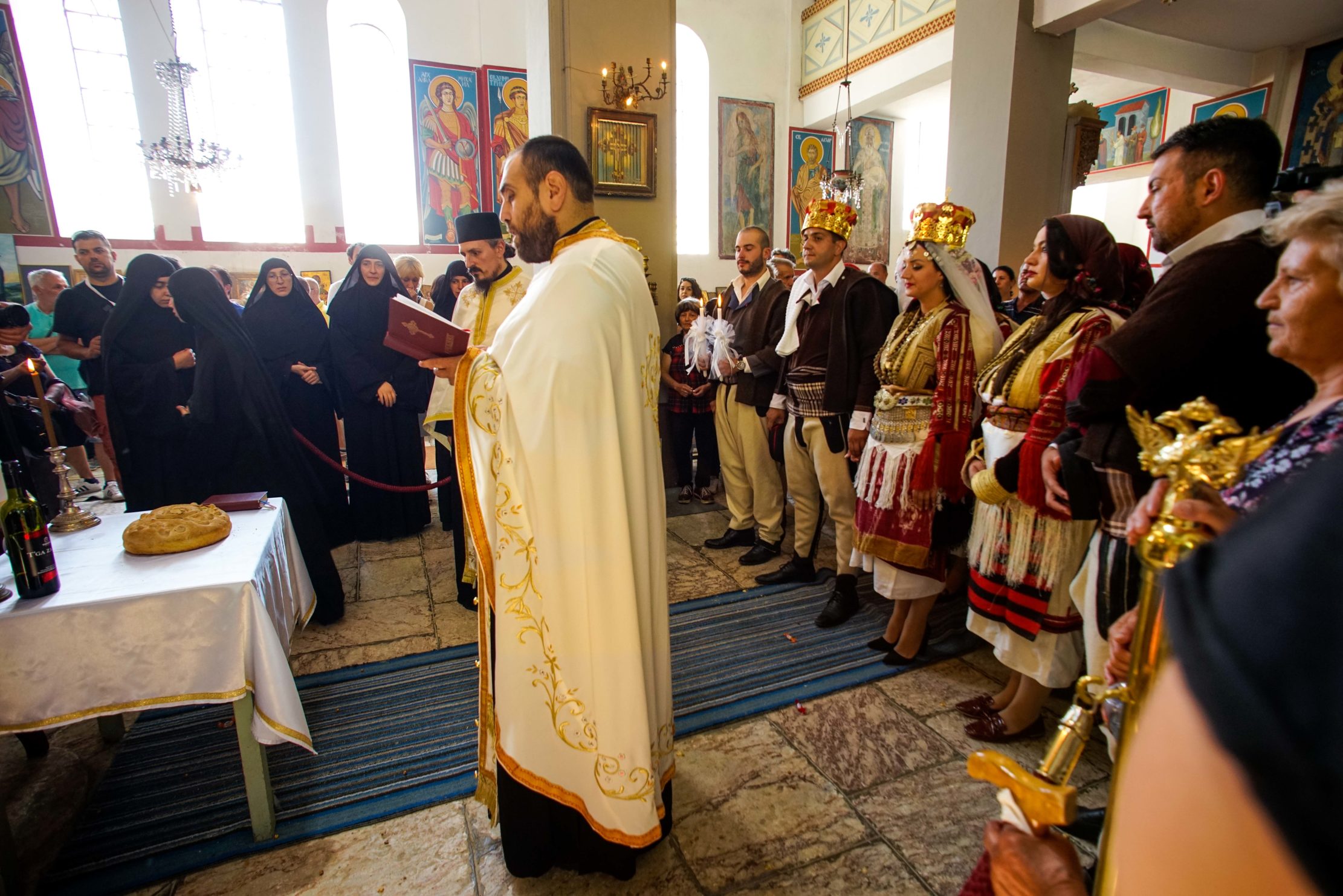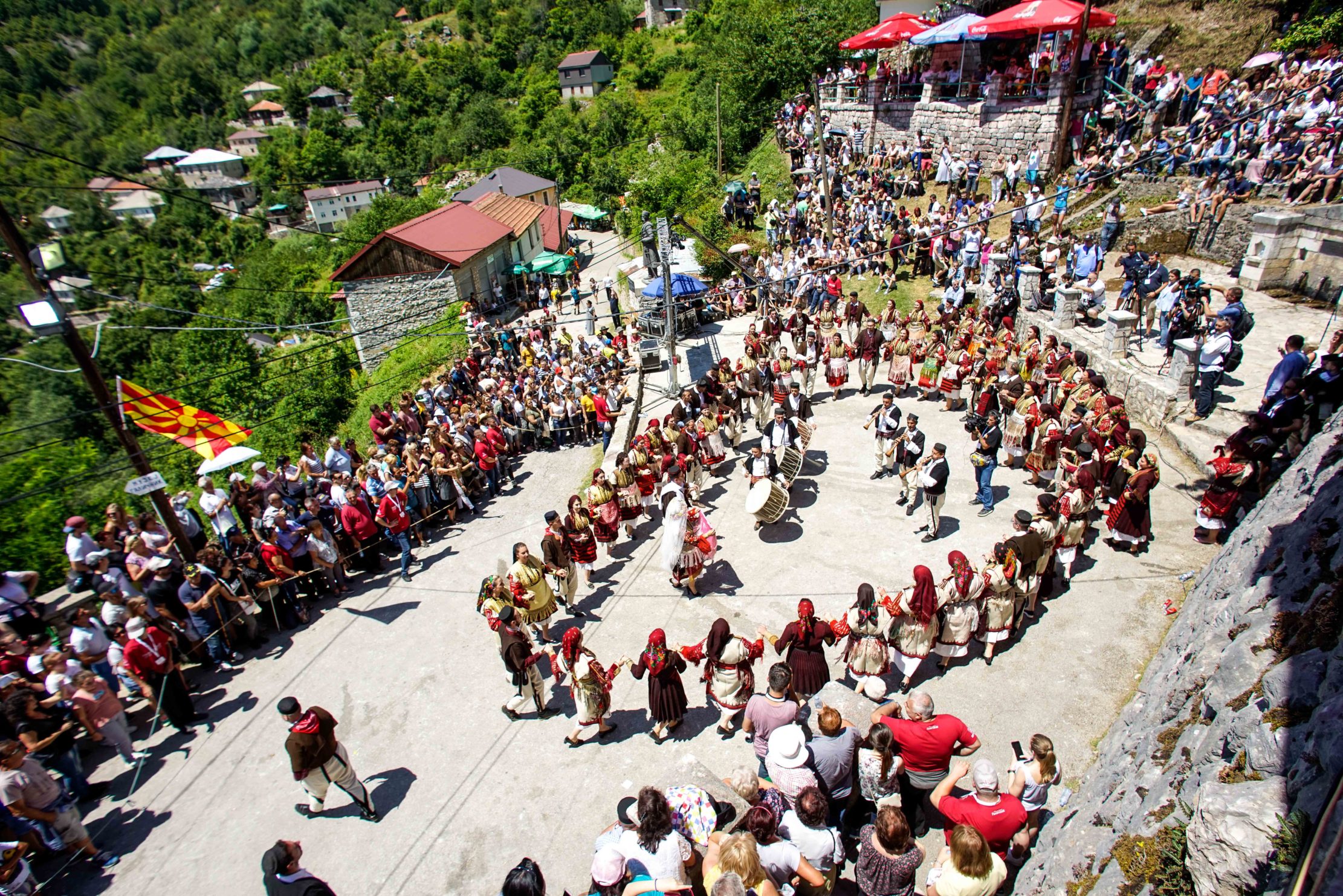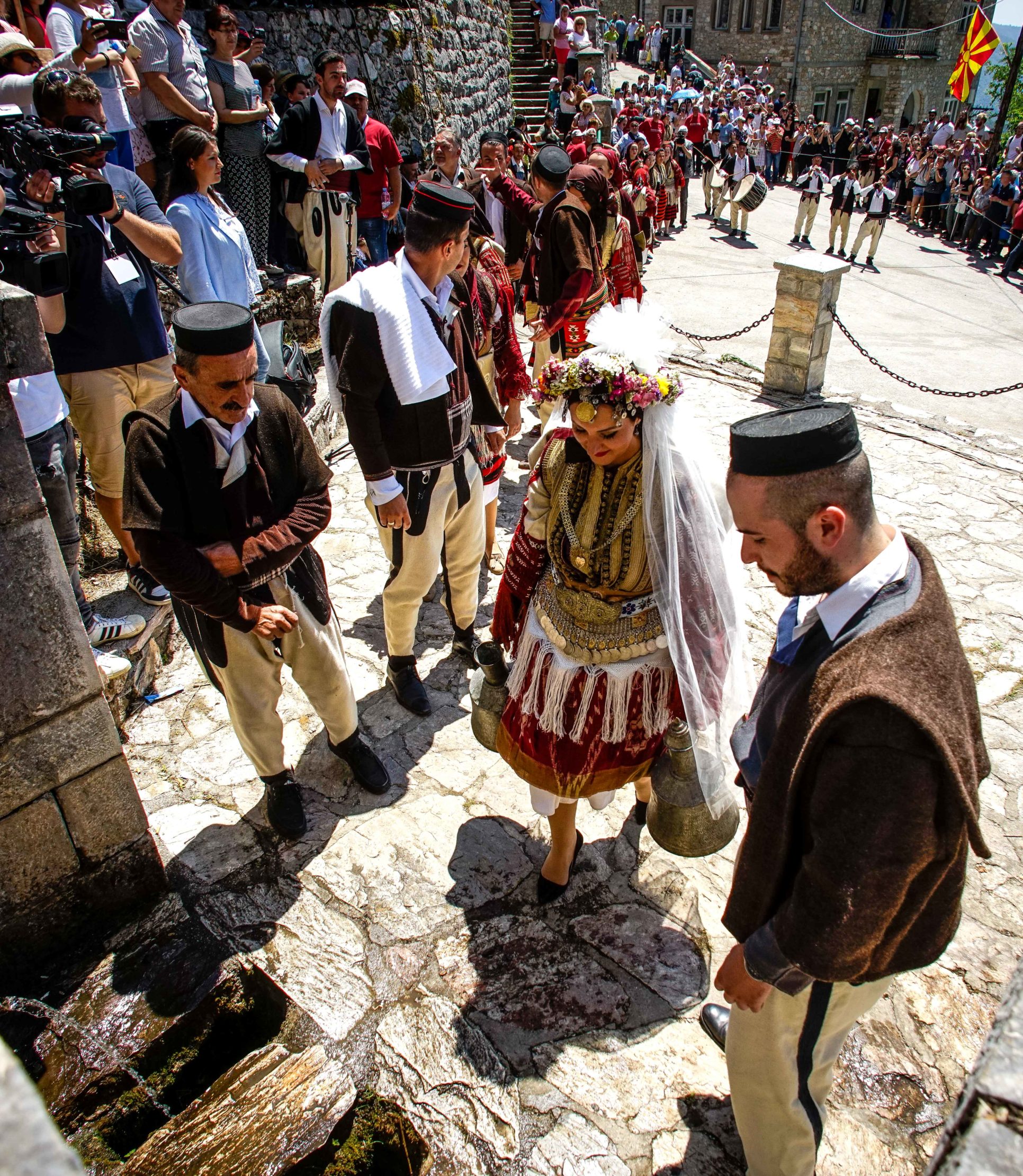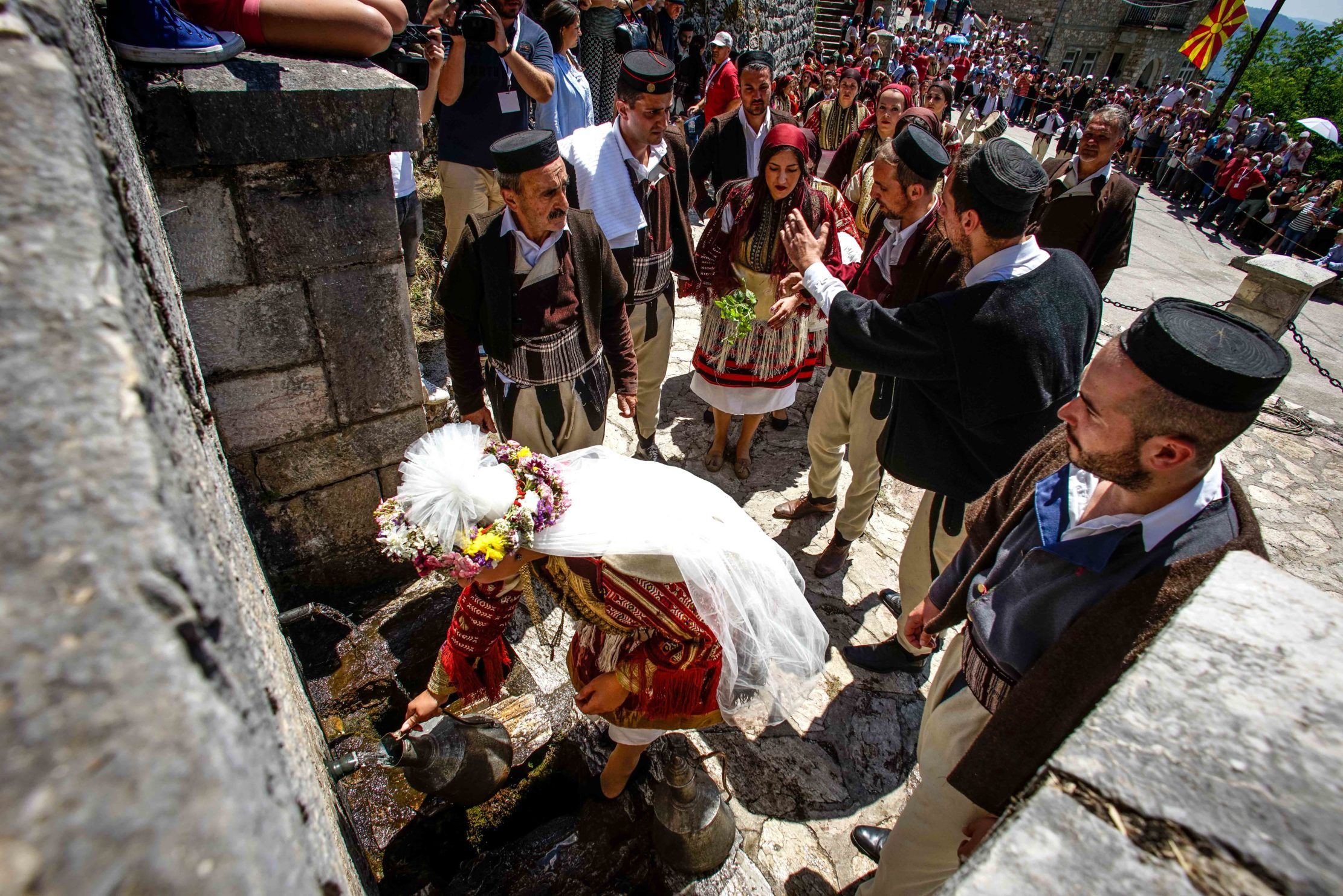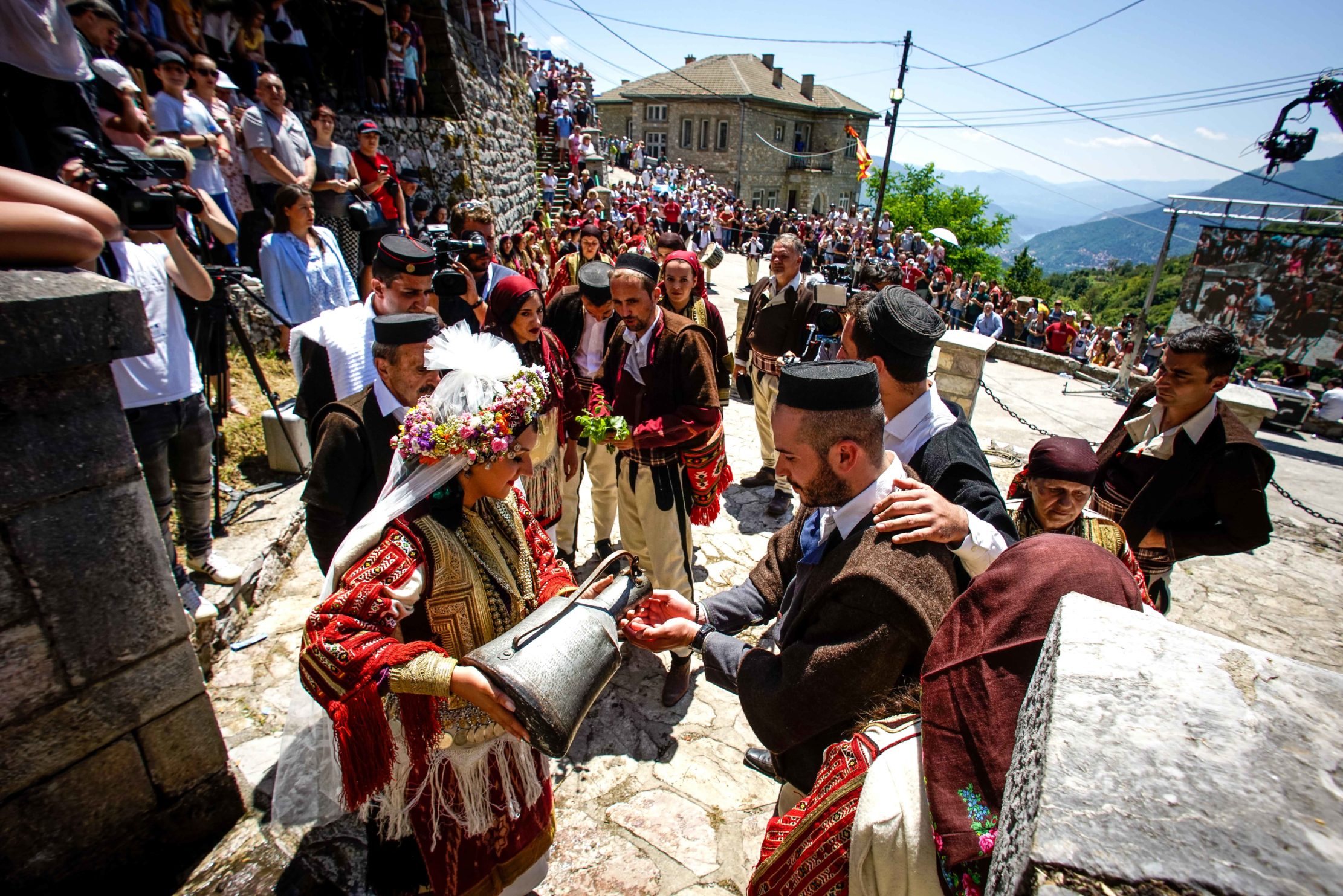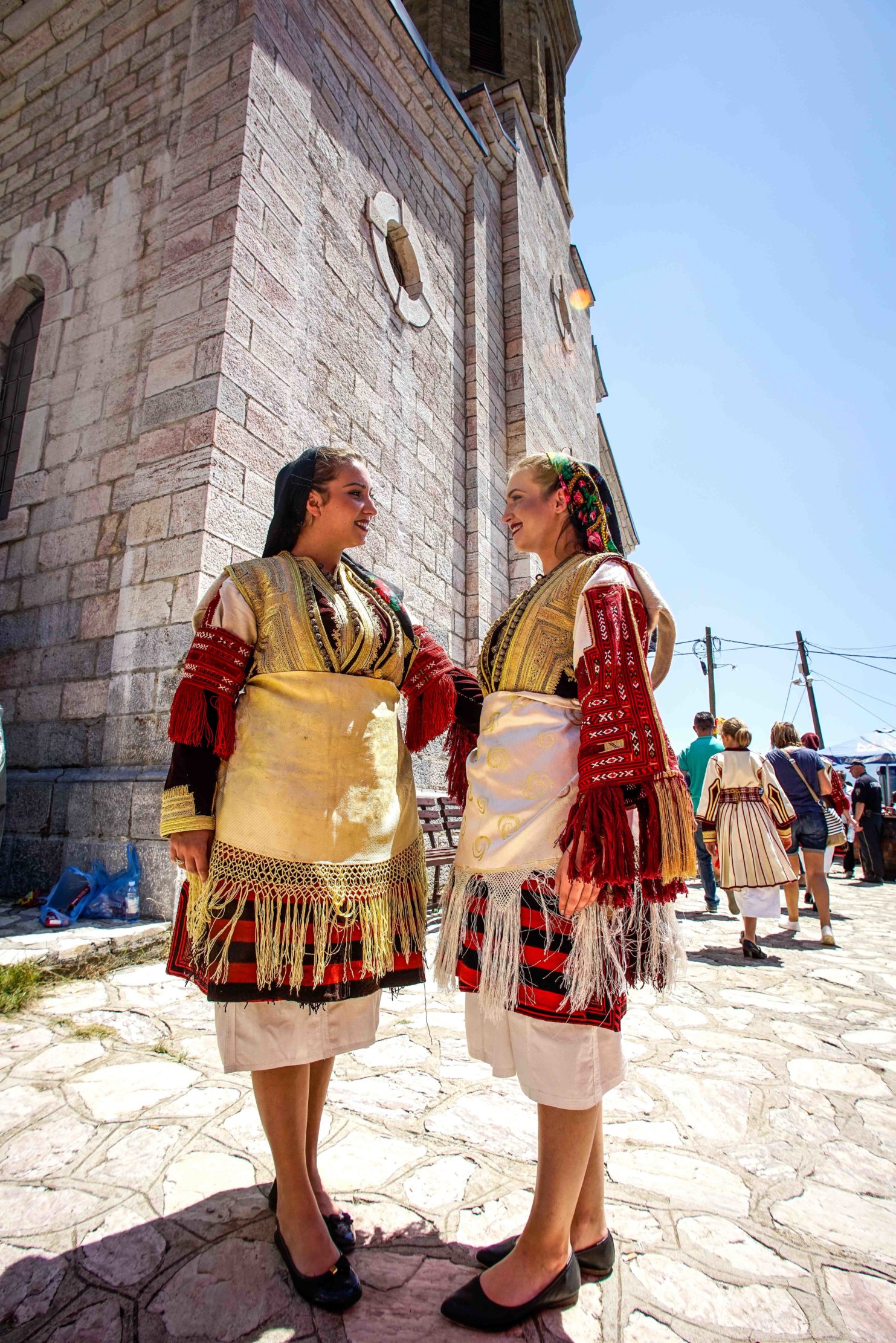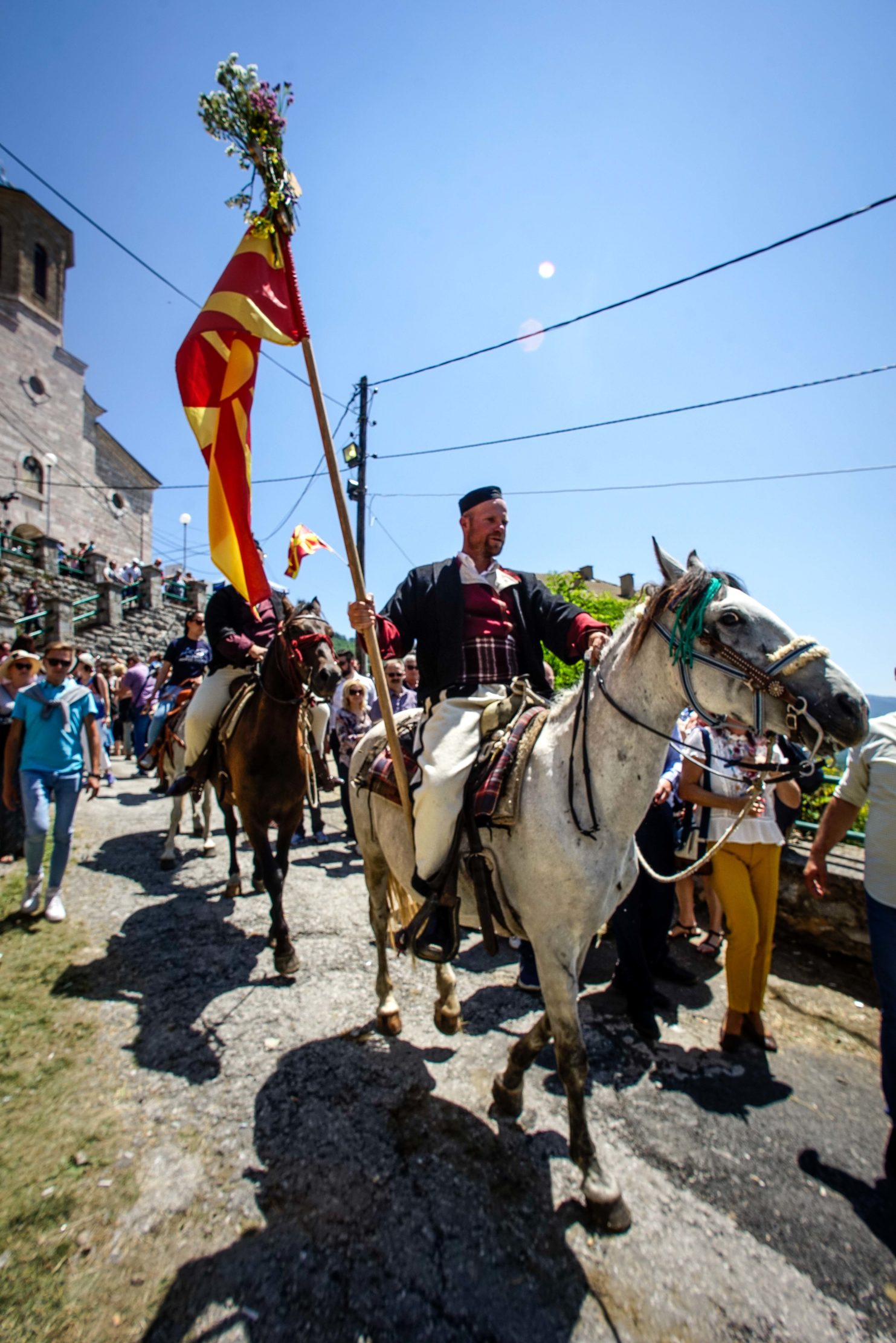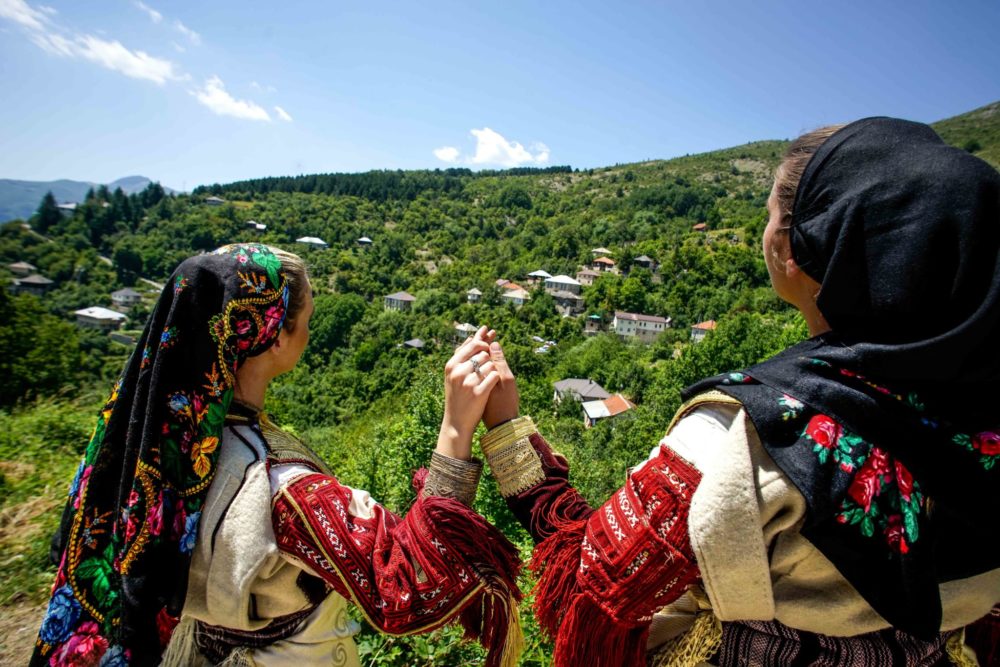 SaveSave
SaveSave