7 Examples of Condescending Behavior at Work
In the workplace, condescending behavior can create a toxic and unproductive environment. It can undermine the confidence and morale of employees, and ultimately harm the success of a company. Condescending behavior can come in many different forms, from subtle remarks to more obvious actions. Here are some examples of condescending behavior at work: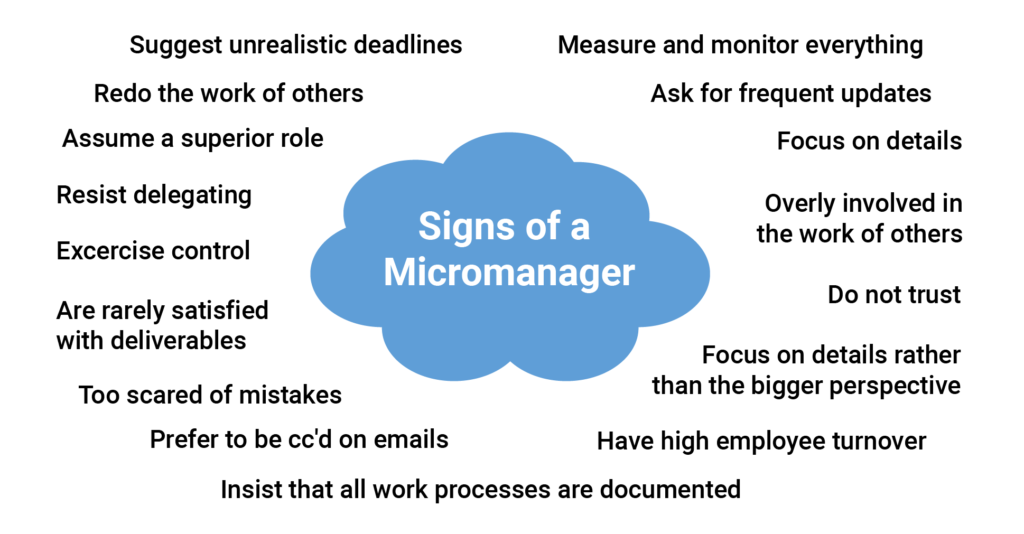 Examples of condescending behavior at work
Interrupting or talking over others: This can indicate a lack of respect for the opinions and contributions of others. It can also suggest that the person believes their own ideas are more important than those of their colleagues.
Dismissing ideas without consideration: When someone dismisses an idea without taking the time to understand it or give it proper consideration, it can be seen as a sign of disrespect. This behavior can also discourage people from contributing their ideas in the future.
Giving unsolicited advice: While it can be helpful to give advice when someone is struggling, giving unsolicited advice can be condescending. It suggests that the person believes they know better than their colleague, even if they don't have all the information.
Micromanaging: Micromanaging can make employees feel like they are not trusted to do their job properly. This can be especially damaging if the micromanager is less experienced or knowledgeable than the employee they are overseeing.
Making assumptions based on stereotypes: When someone assumes that someone else is not capable of doing something because of their gender, race, or other characteristics, it can be extremely insulting. This behavior can also create a hostile work environment and lead to discrimination.
Taking credit for someone else's work: This can be one of the most frustrating and demotivating forms of condescending behavior. It suggests that the person taking credit does not value the contributions of their colleagues and is willing to undermine their achievements for personal gain.
Using a condescending tone or language: Tone and language are important when communicating with colleagues. Using a condescending tone or language can make people feel belittled and undervalued. This can harm relationships and create a negative work environment.
Overall, condescending behavior can damage workplace relationships and undermine team dynamics. It's important for everyone to be aware of their behavior and how it may be perceived by others. By being respectful and open-minded, we can create a more positive and productive work environment.