46+ Ebay Negative Feedback Examples
Well, there are times when as buyers we are not satisfied with the item received because of higher expectations or simply the seller is a con man. Here are some Ebay negative feedback examples that we have written over the years for those dissatisfying purchases and some that we crafted just for this article.
Negative feedbacks for sellers are just as important as the postive ones. We always read reviews for the product and the seller before placing an order, and since we are doing that, our negative purchases have declined.
Harvest inspiration from the negative feedbacks bellow if a seller didn't deliver your product as described.
46+ Ebay Negative Feedback Examples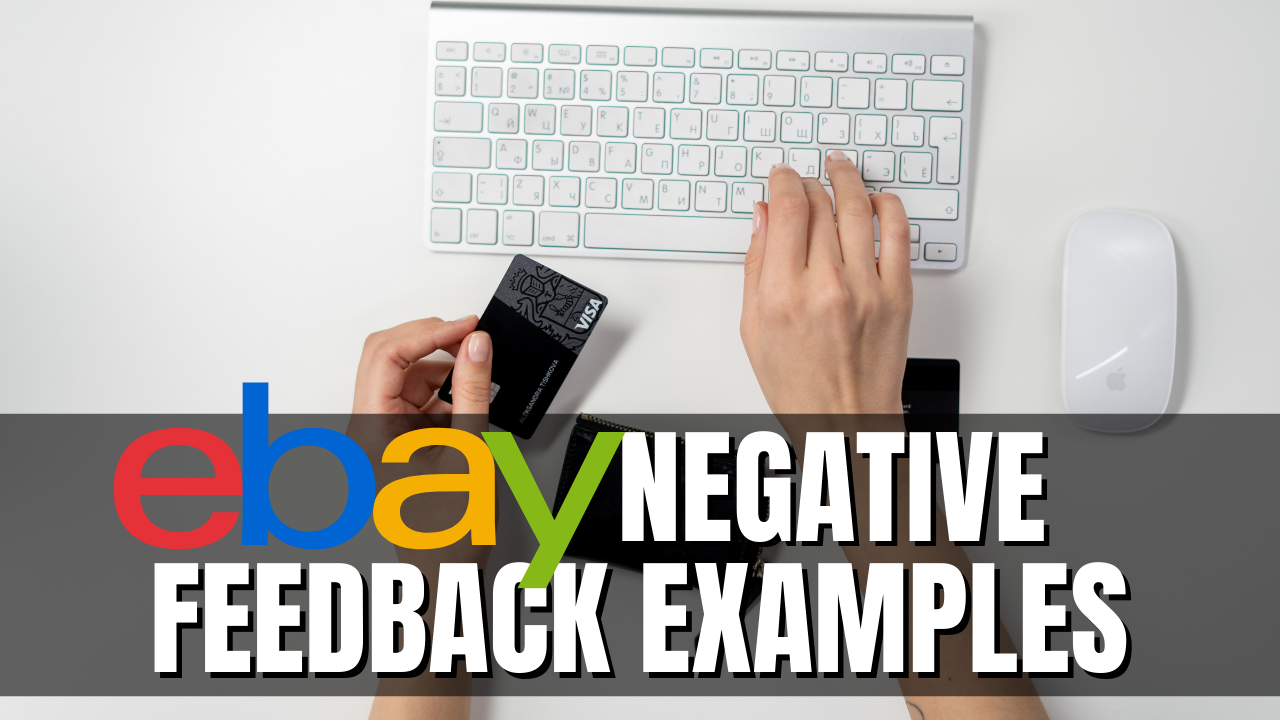 01. Colours nothing like the pictures. Had to return all but only refunded for 1!
02. Ordered 4 items only recieved 1, stay away from this seller! Be aware!!
03. Received broken item, seller only refunded half purchase price.
04. Delayed shipping. One of the items doesn't work. Seller hard to work with.
05. Cannot get any info…just keeps changing the shipping date so EBAY is ok with it.
06. Seller sold broken item and says will take several weeks for a replacement.
07. Bad experience I did not receive complete what I bought
08. Order over a week late..please don't order anything from this person
09. Returned. Never opened. Only refunded $22 of $48 said was not in same condition!
10. hought I was buying new. Unit looked brand new, but I'm not sure if it was new.
More Ebay Negative Feedback Examples on the next page…