7 Ways to improve your Airbnb SEO in 2021
2020, the Covid year was a disaster for Vacation Rentals. Some hosts closed their VR and some were forced to lower the prices extremely low and fight with the competition to get those few travellers just to generate enough income for the monthly expenses. We were the second ones and survived this pandemic because of our Airbnb SEO.
Many will say that Airbnb SEO doesn't exists, and we can't say for sure that it does, but we did and still doing some things with our listings that help us being always on the first page at the top.
7 Ways to improve your Airbnb SEO in 2021
These tweaks won't hurt your listing in any way if you try them, but they can sure help you get more exposure and popularity.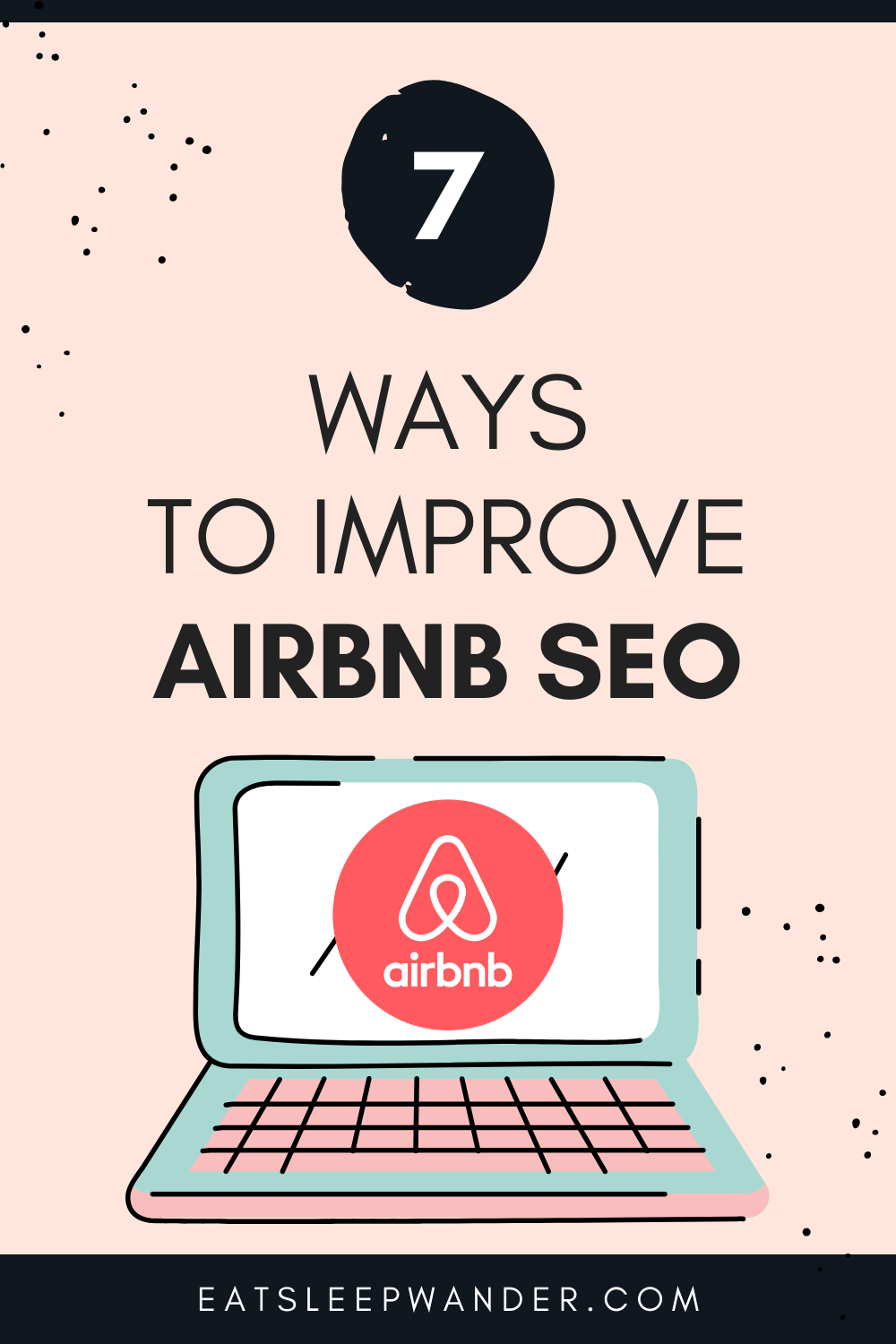 Spy your competitors and change your prices constantly
If your listing is in a airbnb crowded city you must know your direct competitors, those listings that are in your area and have good ratings. Make sure that you often check their calendar and prices.
Let's say that your free dates are overlapping with your competitor's dates, what you need to do is lower your price at least 1$ and the platform will push you above them because you both have good ratings, you are in the same area but you are better value.
For those who don't have reviews yet, you might want to lower the price even more or just remove the cleaning fee (if your competitor has). Airbnb guest are not very excited when they see that extra fee when booking.
Also adding extra free services can be of big help. Free parking, no cleaning fee and 1/2$ cheaper will put you above them.
Block & Unblock your calendar
This trick can be found all over the web and we do practice it, even though we are not sure that it works. But as said above, it can't do harm only good.
So block your dates for an hour and then unblock them. It probably gives signal to the algorithm that a good value listing has just become available and will push you up.
Get your listing on as many wish lists as possible
Airbnb guests can create wish-lists with listings that they wanna stay in. If your Airbnb is wish-listed by many travellers, that is increasing your popularity score.
It is also in Airbnb's best interest to have more bookings, so if the algorithm knows that your listings is more likely to get booked that the other ones, it will push it higher on the page.
The way to get on more wish-lists is by asking your guests to add you but also there are Facebook groups where Airbnb hosts are sharing/promoting their listings and so the community can add them.
Get exposure on Pinterest for better Airbnb SEO
For us is easy to bring visitors to our Airbnb listings because we have 800K Followers on Pinterest. But it can be easy for you also. We offer our readers free exposure on Pinterest simply by sharing with us their listing link or if you have an account, we can add you as contributor on our Airbnb Group Board.
Bringing more visitors to your Airbnb listing and creating backlinks to your profile is a major boost for your Airbnb SEO. Having unique visitors daily and bringing external traffic to the platform is rewarding and makes the Airbnb algorithm happy (everybody likes free traffic).
So, that being said, maybe this is the best way to improve your Airbnb SEO and you are lucky to be reading this article because you will get this SEO Boost for free!
Build a website for your Vacation Rental
Creating a well optimised website for your vacation rental is a must if you plan to get into this business seriously.
We optimised it for Google, to be on the first page/place when someone is looking for apartments in our area and we started generating lots of direct bookings.
On the website we added link towards Airbnb where potential guest can read our reviews and with that, we gave them an option if they prefer booking trough the platform.
This way you are also narrowing the search for rentals in your area and building backlinks towards your listing page, which is again showing love towards Airbnb and you will be rewarded with better position.
Run a blog for better Airbnb SEO
Running a travel blog for your area is another way to bring travellers to your listing, build guest-host trust and create backlinks with your Airbnb page (the thing Airbnb loves).
An idea that worked for us is an article for "Best area to stay in (your city)". This way you are indirectly leading potential guests towards your listing and narrowing their search for apartment because they will aim for the area you recommend.
The chances you will be booked are high, because they will already feel like they know you and they can see that you are devoted host who will be helpful with local informations for their upcoming trip.
If they go to Airbnb after visiting your blog post, you will be number 1 in the search for your city, because your link has already been seen by that IP.
Again, this is great for building backlinks. The Airbnb Love.
We can help you!
If you are not willing to run your own blog, just create an article for the best area in your city and you can publish it on ours for FREE as a guest post. Or, we can just add your Airbnb page in one of our other articles related to Airbnb.