10 Days in Myanmar – Best Places to visit as a Photographer
After our 10 days in Myanmar we can say that this beautiful country offers an exciting, colorful and really authentic experience for photography enthusiasts. Locals are very friendly, generally fine with making a portrait of them (but as always, do ask before doing so).
Every men wears a longyi (a traditional long wrap-around skirt) and most women and children have thanaka (a yellowish-white paste made from ground-bark) painted on their faces. Life is simple, especially outside of cities, you will see many locals working on their farms.
Even one month would be too short to explore this magnificent land. In 10 days you can explore just the most popular places. However, once you want to get off the tourist trail, going gets miserably slow and quite rough. So if your budget allows, it's a great idea flying some legs of the route.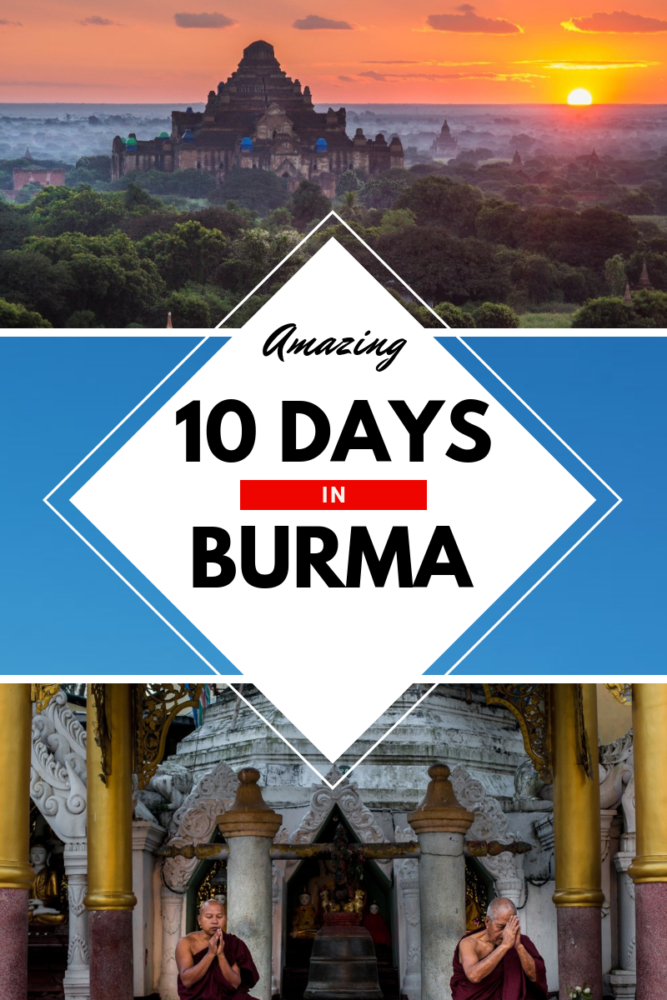 Our 10 days in Myanmar itinerary
Yangon (2days) – Bagan (4days) – Inle Lake (2days) – Mandalay (2days)
We flew from Bangkok into Yangon (with Air Asia) and flew out of Mandalay (with Thai Smile) back to Bangkok. Between the destinations we took buses. In total we spent over 30 hours on bumpy roads…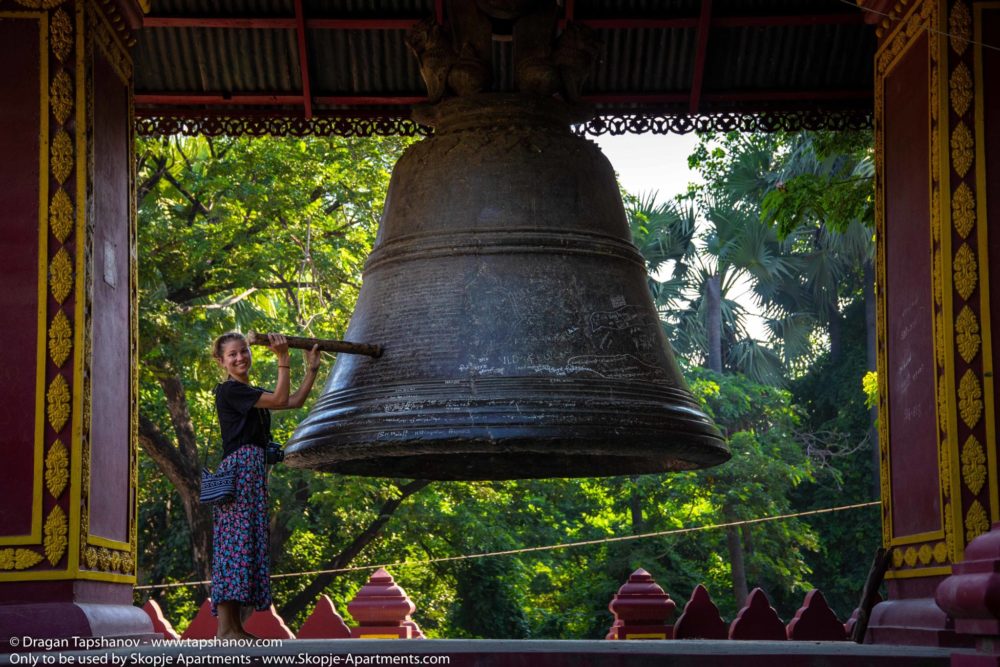 The best places for photography in Myanmar
Yangon, the formal capital offers a perfect opportunity for interesting street shots and architecture. We especially loved photographing at Shwedagon Pagoda, early in the morning. Make sure to be there for SUNRISE to avoid the tourists and to see many local people and monks chanting and praying at this magnificent temple.
Bagan is an amazingly photogenic site in Myanmar, especially at sunrise and sunset. You can see many hot air balloons drifting over the huge ancient city at sunrise. If you want to secure the best spots, again, you will have to wake up very early and be there around 5.30am. As a reward you will experience an epic sunrise and view, plus you will have awesome pictures.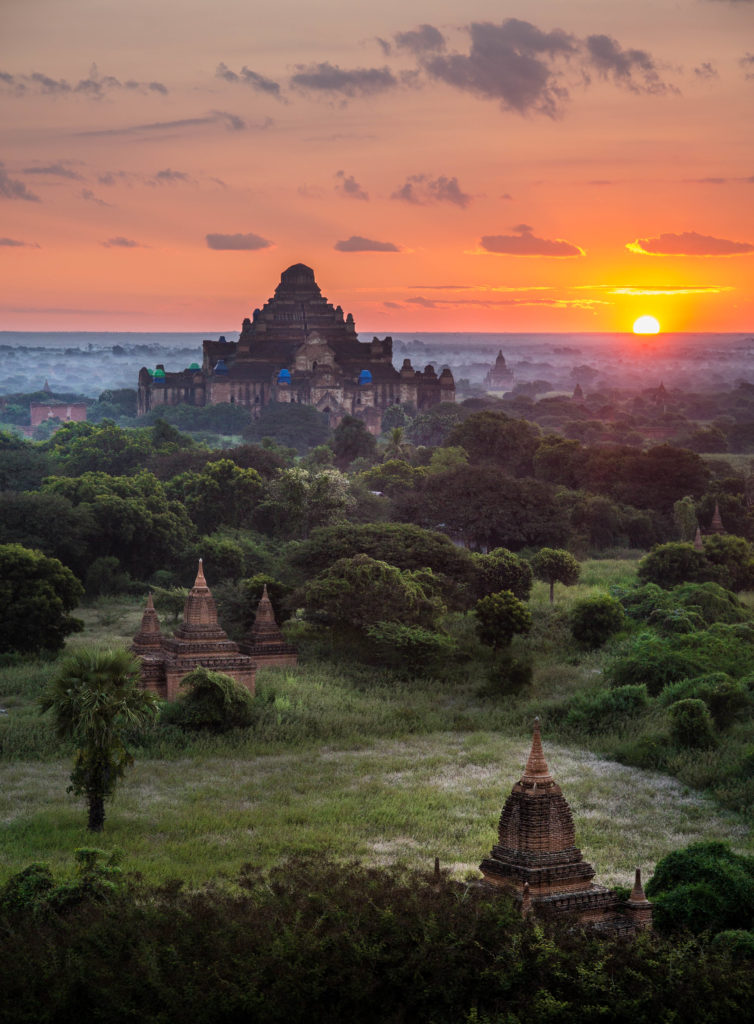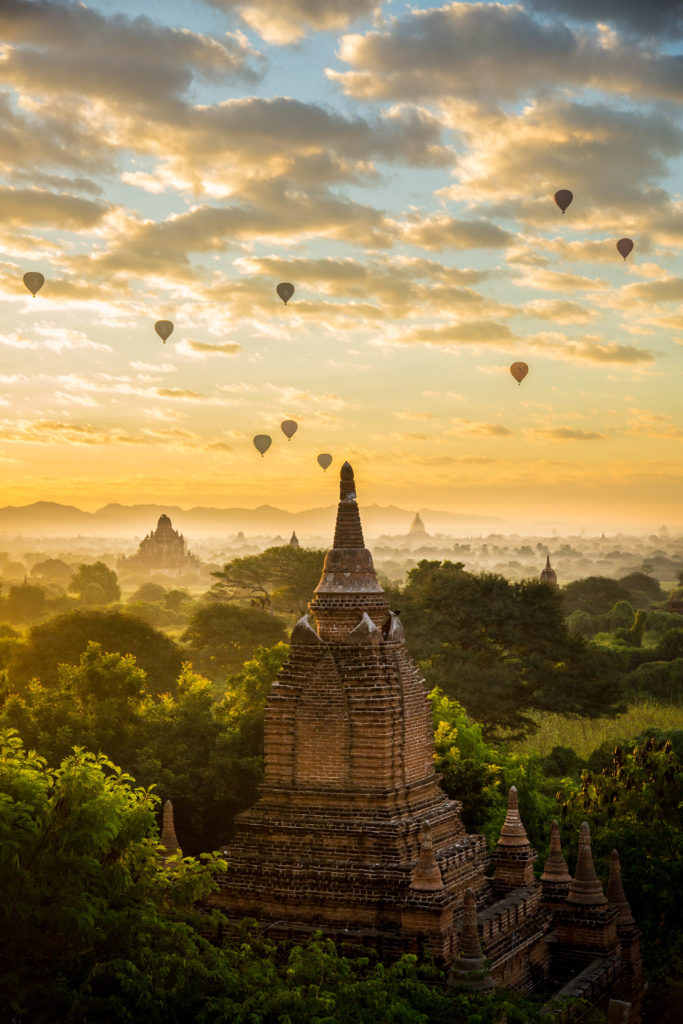 Inle Lake is a truly picturesque place, famous for its floating villages and gardens and the unique way of life of the local people. Boat trips provide excellent opportunity to experinece the life on the lake.
Mandalay  is the second largest city in Myanmar (after Yangon) so expect lots of concrete buildings, traffic and smog. The city itself is not very appealing, but around Mandalay there are some attractions (the tree ancient cities, Mingun, U-Bein bridge, and temples) worth visiting. Wake up early, visit temples and markets to see locals going on about their daily lives.
After 49 years of military rule Myanmar is slowly opening up to the world, but it is still a genuine and authentic place. Tourist numbers are rising considerably in recent years due to the fact that the country has so many hidden paradises. Go before it turns into the next Thailand!
SaveSave